Job description
QM Environmental is one of Canada's largest full-service national civil and environmental remediation firms. Always committed to health, safety and the environment, along with our highly trained and qualified personnel QM LP has developed a robust network of suppliers, sub-contractors, consultants, First Nations partners and other strategic partners. Together we are able to meet the diverse needs of our clients across the country, offering everything from specialized services to large, complex end-to-end solutions.
QM's four business lines include Demolition and Decommissioning, Hazardous Materials Abatement, Environmental Remediation including Civil Earthworks, and Emergency Management & Environmental Response Services.
POSITION SUMMARY:
An Emergency Responder (Casual/On-Call) provides first line response related to the emergency assessment, mitigation, containment, and/or resolution of environmental/hazardous material incidents.
Work Includes, but is not limited to; environmental spills of hazardous/non-hazardous materials, scheduled industrial maintenance/cleaning, waste packing, waste transport, water treatment programs, contaminated site investigations, and training exercises.
Candidates should be prepared for high stress environments.
Extensive training in hazardous material response will be provided to eager and reliable candidates.
This position is a Casual/On-Call role with no fixed work schedule.
Individuals are placed on an on-call list and contacted when services are required for scheduled work, and/or on an emergency call-out basis. You decide what work fits your schedule.
RESPONSIBILITIES:
Respond whenever available to emergency environmental incidents.
Reports for pre-scheduled industrial service work as indicated by the Operations Supervisor, or Senior Team Leader.
Ensure work is carried out in a safe and efficient manner as outlined in the QM Health and Safety program.
Report to and comply with directions/instructions given by Senior Team Leader.
Perform equipment checks and preventative maintenance as requested.
Inspect emergency response equipment as requested.
Basic housekeeping of building and work area.
Attend scheduled training, as required.
Other tasks and duties as assigned
QUALIFICATIONS:
Education:
Formal education in environmental hazard management, trades, emergency management, chemistry, or environmental science is preferred.
Occupational Certifications:
Valid driver's license with clean abstract is required.
NFPA 472 Hazardous Materials Operations Level, or greater, is an asset.
Confined Space Entry/ Rescue certification is an asset.
NFPA 472 Tank car/ Tank truck Specialist is an asset.
Rope Rescue Technician Level is an asset.
Construction Safety Officer (CSO) is an asset.
Forklift, boom lift, scissor lift, or other equipment operator certifications are an asset.
High Angle specific training is an asset.
Rope Rescue Technician experience is an asset.
H2S Alive is an asset.
Petroleum Oilfield Safety Training is an asset.
Occupational First Aid Level 1 is an asset.
Other Required Skills:
Self-motivated, organized individual with good interpersonal skills.
Must be an adept communicator with team work skills that are collaborative and flexible.
Microsoft Excel, Word, Outlook, PowerPoint, Google Drive, and general computer literacy is required.
An understanding of Federal and Provincial regulations pertaining to the environment and waste.
Business development experience is an asset.
Chemical transfer expertise (pumps, hoses, valves, fittings etc.) is and asset.
Pipe fitting experience an asset.
Valid passport is an asset.
Experience:
Hazardous Materials Response experience.
Comprehensive heavy construction experience and industrial experience an asset.
Fire Department, Emergency Medical Services, and/or Military experience is an asset.
Previous experience in chemical handling, transferring, and waste management is an asset.
Previous experience with the assessment of industrial services and a keen understanding of industrial safety, personal protective equipment, working at heights, confined space entry, etc.
Abilities:
Excellent team player, cooperative respectful approach, strong relationship building capabilities.
Adept at strategic thinking, strong analytical and problem solving skills.
Strong written and verbal communication skills, fluency in English a must, other language abilities desirable.
Excellent team work, interpersonal and organizational skills.
Ability to work with minimal supervision.
Ability to work under stressful and/or dangerous conditions.
Ability to lift and carry up to 50 lbs.
Ability to work in a variety of indoor and outdoor settings, in inclement weather, and in confined spaces.
Possibility for intra/inter-provincial travel.
Personal Suitability:
Safety conscious
Team player
Trustworthy
Eager to learn
Positive attitude and enjoyable to work with
Motivated
WORK ENVIRONMENT:
Both office and outdoor work is required. Outdoor work is in diverse environments and varied locations. The ability to work in inclement weather conditions and to travel regularly is required. Required to work long hours, on-call, nights, weekends, and holidays as available.
COMPANY POLICIES
Compliance with company policies is a requirement of employment. Please note that this includes QM's Covid-19 in the Workplace Vaccination Policy, which requires employees to comply with QM's Infection Control Plan (ICP). QM's ICP requires employees to be vaccinated if they will be working onsite at a jobsite that has a mandatory vaccination policy. Accommodations, including legally eligible exemptions, will be considered where legally required.
OUR COMMITMENT TO DIVERSITY & INCLUSION
As proponents of Canada's Black North Initiative, QM continues to support a culture of integrity, fairness and ethical practices.QM Environmental is a staunch advocate for diversity in all its forms, and especially welcomes applications from members of the BIPOC (Black, Indigenous, and People of Colour) community, women, people with disabilities, the LGBTQ+ community, and those of diverse intersectional identities. Accommodations are available on request for candidates taking part in all aspects of the selection process as well as part of employment with QM Environmental.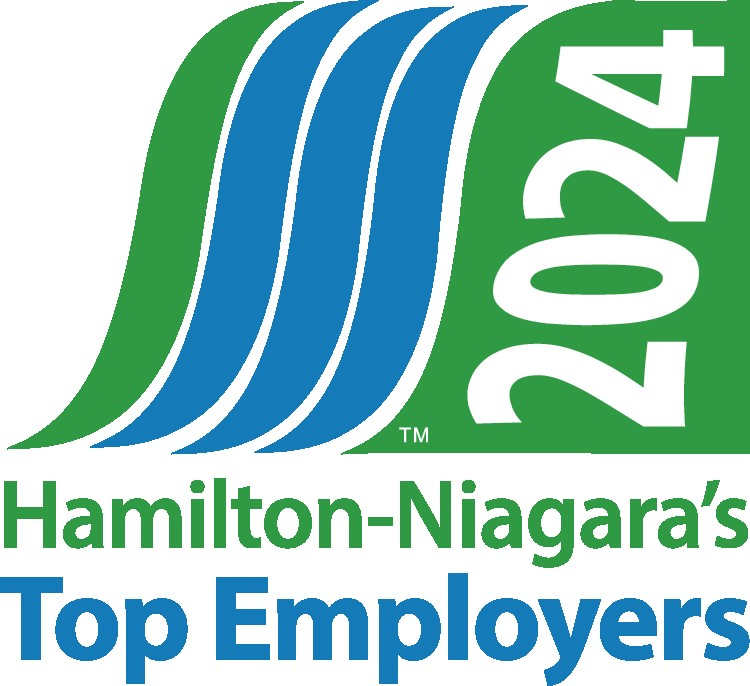 Job Title:
Emergency Responder (Casual On-Call)
Job Location:
Stoney Creek
Edmonton
Calgary
Delta
Saskatoon
Winnipeg
PRINCE GEORGE
Kamloops