Job description
POSITION SUMMARY
Working closely with the project management team, this position is responsible for preparing accurate and detailed estimates for projects, following bid and project specifications.
KEY RESPONSIBILITIES
Project Estimates
· Prepare accurate and detailed cost estimates for projects and change-orders
· Evaluate bid specifications and drawings to successfully bid and win projects
· Follow up with sub-contractors to ensure bids are received
· Analyze blueprints and other documentation to prepare time, cost, materials, and labor estimates
· Assess cost effectiveness of products, projects or services, tracking actual costs relative to bids as the project develops
· Consult with clients, vendors, personnel in other departments or construction foremen to discuss and formulate estimates and resolve issues
· Visits job sites (existing and potential)
· Confer with engineers, architects, owners, contractors and subcontractors on changes and adjustments to cost estimates
· Prepare estimates used by project manager for purposes such as planning, organizing, and scheduling work
Other Related
· Continuously build relationships with outside stakeholders, and actively look for opportunities to grow QM's business
· Prepare estimates for use in selecting vendors or subcontractors
· Review material and labor requirements, to decide whether it is more cost-effective to produce or purchase components
· Prepare cost and expenditure statements and other necessary documentation at regular intervals for the duration of the project
· Prepare and maintain a directory of suppliers, contractors and subcontractors
· Set up cost monitoring and reporting systems and procedures
· Establish and maintain tendering process, and conduct negotiations
· Conduct special studies to develop and establish standard hour and related cost data or to effect cost reduction
· Follows QM specifications, processes, policies, standards as required
· Ensures work is done in accordance with any related local regulations or legislation
· May be required to manage projects, or assist with project management responsibilities
· Works as part of a team to ensure objectives are met
· Other responsibilities, as required
Health & Safety
· Read, understand, and follow Corporate Health and Safety Program, Policy and Procedures
Ensures that all projects are executed in accordance with, and exceeding, all health and safety rules and regulations that apply, including QM's Health and Safety Policies and Programs
QUALIFICATIONS, SKILLS AND KEY COMPETENCIES
Education, Licenses & Certifications
Graduate from a university program related to civil engineering or college diploma in construction technology
Additional training or certifications related to construction safety, demolition, hazardous materials abatement is an asset
Experience, Knowledge & Abilities
5 years' experience preparing detailed and accurate cost estimates for industrial and commercial demolition/hazmat projects within Canada is required
Ability to read and interpret blueprints, drawings and specifications
Understanding of construction bids, bid processes, and contracts
Knowledge of relevant local regulations and legislation, as it applies to estimates
Ability to keep up with workload, handling a wide range of estimates and change-orders
Overseeing material and square footage take –offs while maintaining budget and cost controls
Strong knowledge of controls, estimating and engineering
Proficient use of computers and programs
An understanding of how to resolve issues related to labour costs, material costs and time requirements
Professionally reports research results
Adept in mathematics; strong analytical skills and attention to detail
Good communication skills, both written and verbal
Good interpersonal skills; collaborates with other stakeholders regularly
WORK ENVIRONMENT
Work is primarily in an office environment (including work-from-home), but requires frequent travel to work sites, to monitor the progress of work and to meet with Site Superintendents and/or clients.
COMPANY POLICIES
Compliance with company policies is a requirement of employment. Please note that this includes QM's Covid-19 in the Workplace Vaccination Policy, which requires employees to comply with QM's Infection Control Plan (ICP). QM's ICP requires employees to be vaccinated if they will be working onsite at a jobsite that has a mandatory vaccination policy. Accommodations, including legally eligible exemptions, will be considered where legally required.
OUR COMMITMENT TO DIVERSITY & INCLUSION
As proponents of Canada's Black North Initiative, QM continues to support a culture of integrity, fairness and ethical practices. QM Environmental is a staunch advocate for diversity in all its forms, and especially welcomes applications from members of the BIPOC (Black, Indigenous, and People of Colour) community, women, people with disabilities, the LGBTQ+ community, and those of diverse intersectional identities. Accommodations are available on request for candidates taking part in all aspects of the selection process as well as part of employment with QM Environmental.
QM's Employee Referral Program
Striving to find and hire the best talent available, QM has a referral program in place that
rewards QM employees who refer candidates who are hired. There is no limit to the number of
referrals you send our way. Refer a successful hire who stays with us at least 3 months and get paid $500 or more for regular, full time positions. Hiring managers, members of the Senior management team, and HR staff are not eligible.
Job Types: Full-time, Permanent
Benefits:
Dental care
Extended health care
Life insurance
Paid time off
RRSP match
Vision care
Work from home
Schedule:
Ability to commute/relocate:
Burlington, ON: reliably commute or plan to relocate before starting work (required)
Experience:
demolition estimating: 5 years (preferred)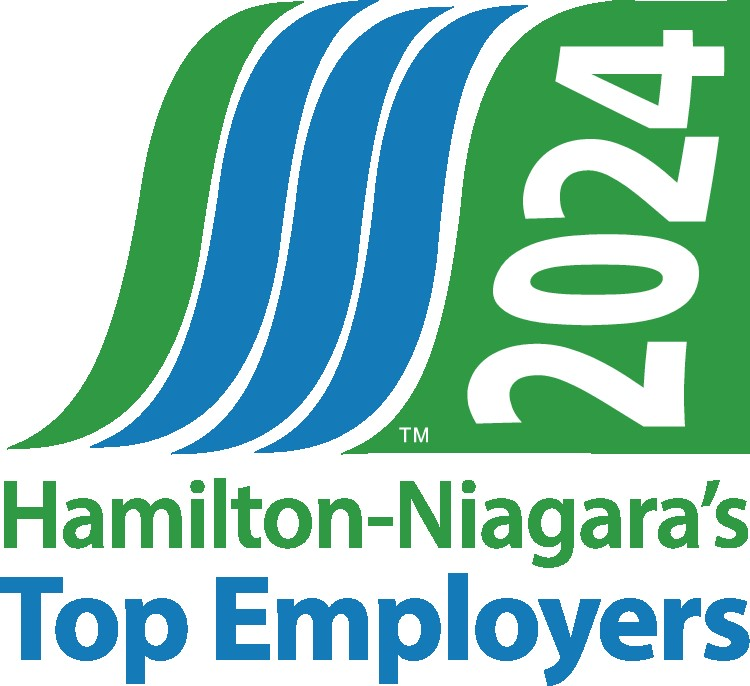 Job Location:
Edmonton
Delta
Burlington