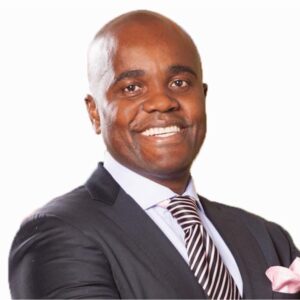 QM Environmental
With a history of more than 40 years in the Canadian market, QM Environmental has undergone various transformations and acquisitions that have allowed QM to develop from a small environmental firm into a full-service environmental & industrial company with over 400 employees and multiple offices throughout Canada. Four years after being acquired by WeShall Investments Inc. (formerly KSS Group of Companies), today, QM Environmental is stronger than ever.
At QM, we use our experience and innovation to complete small projects to the country's most complex. Our team of professionals is motivated by a strong culture of diversity, collaboration, and a commitment to provide the most practical, cost-effective, and innovative solutions to the most challenging environmental problems.
We are confident you will find that our services exceed your expectations. Thank you for your interest and continued support.

Wes Hall, ICD.D
Executive Chairman