As a leader in the remediation and reclamation industry, we understand the impact that contaminants can have on the environment and the importance of conducting remedial work in a sustainable fashion.
We have earned a strong reputation in the industry for providing safe and innovative solutions to address some of the most challenging and sensitive contaminated sites in Canada. From start to finish, we commit to safely delivering quality, value and integrity to every project for our clients.
Safe And Innovative Solutions
Our experienced team can provide turnkey solutions to address water management, impacted soils and sediments, and waste transportation and treatment for a variety of sectors. We have worked with clients in the oil and gas industry, mining, former industrial property owners, developers, and all levels of government.
We are continuously exploring new practices, groundbreaking technologies, and innovative processes to provide our clients with the latest advancements in environmental remediation. During every project, each phase is carefully documented to minimize both short-term and long-term environmental risks.
Our Remediation Services Include:
Contaminated soil excavation

On-site stabilization of contaminated soil (hydrocarbon, metal, nuclear)

Site reclamation and restoration

In-situ and Ex-situ remediation

Barrier wall installation

Building/utility support and underpinning
Excavation dewatering and water management

Underground storage tank removal

Water treatment solutions

Stabilization and solidification

In-water works, dredging, and de-watering
Memberships / Associations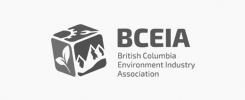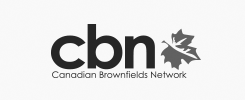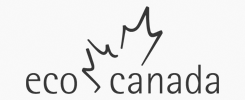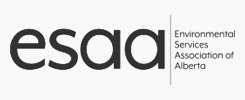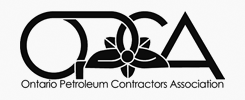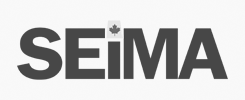 Josh Ferguson
2022-08-24T22:35:16+00:00
Overview
The Canadian Forces Base Comox, situated in the town of Comox, BC, on the east-central coast of Vancouver […]
Josh Ferguson
2022-06-30T14:51:23+00:00
QM Environmental was awarded the RFP 33.6 Subcontract as part of the Portlands Flood Protection and Enabling Infrastructure project in Toronto. 
Josh Ferguson
2022-06-30T15:01:45+00:00
Overview
In June 2019, QM Environmental, through its limited partnership with Point Athabasca Contracting LP ("QM Points LP" or […]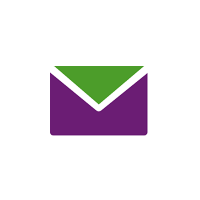 Contact Us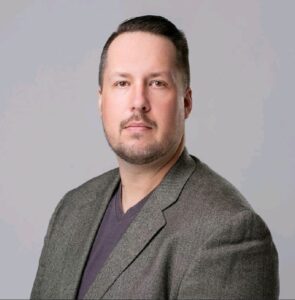 Kyle Remus
Division Head – Remediation