Best in the Business
We understand that our clients face complex challenges when trying to minimize waste, manage costs, and reduce their impact on the environment. Our team works closely with you to address these challenges most effectively, and to help you manage risk.
The QM team is committed to being the best partner possible for our clients. Our team is dedicated to safely providing quality work and completing projects on time and on budget.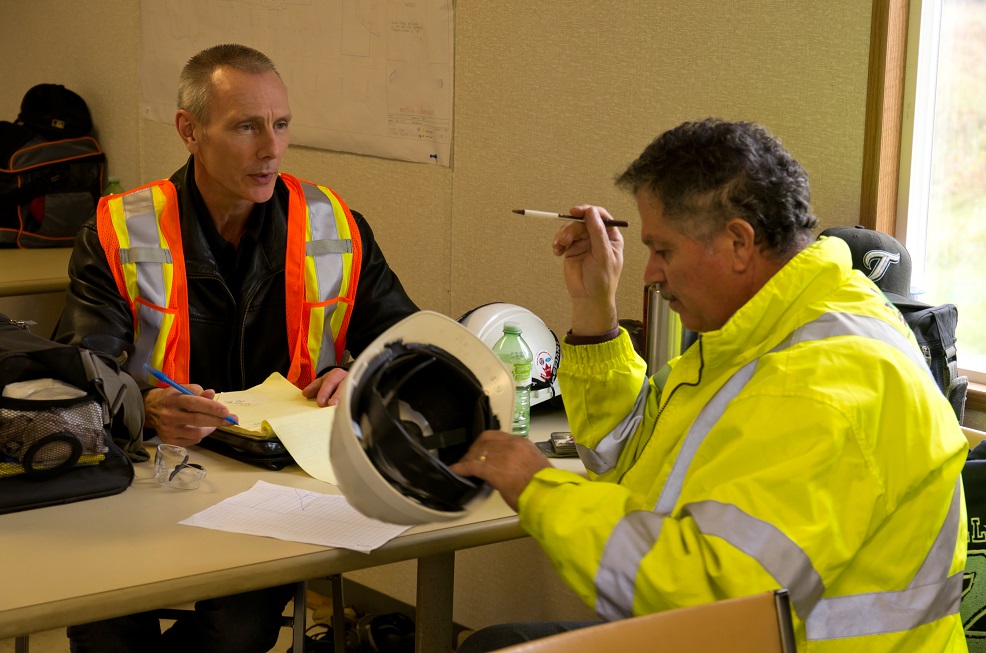 Corporate Mission
As a partner of choice, we are a team of passionate, diverse people with integrity committed to providing the most practical, cost-effective and innovative solutions to the most challenging environmental problems.
Corporate Vision
To become the leaders in our industry by consistently delivering a solutions-oriented project execution and advisory service with timely and reliable outcomes.
Corporate Values
Commitment to Innovation and Sustainability
Embrace Diversity & Inclusion
Act with Integrity & Loyalty
Maintaining long term relationships
Deliver Outstanding Results
Do our homework
Remain agile
Champion the task (own it!)