QM'S Expertise
We understand that our clients face complex challenges when trying to minimize waste, manage costs, and reduce their impact on the environment.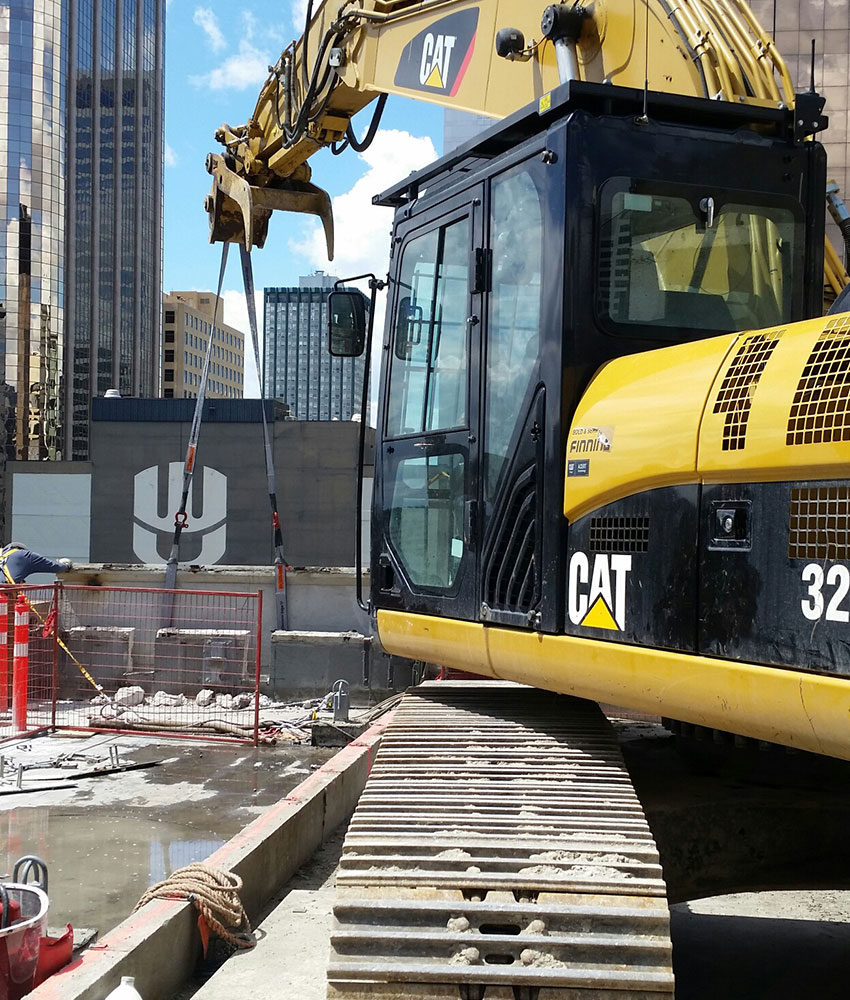 Indigenous Partnerships
We have dedicated the time and resources necessary to establish solid and collaborative relationships with Indigenous peoples and businesses, all of which translate into a more productive and safer work environment.
These partnerships have laid the foundation for improved client and stakeholder relations and project success. We respect and value local culture, tradition and protocol, and recognize how critical these elements are to effectively working with the businesses, organizations and individuals within the communities we operate.
The QM Difference
We understand that our clients face complex challenges when trying to minimize waste, manage costs, and reduce their impact on the environment. Our team works closely with you to address these challenges most effectively, and to help you manage risk.
The QM team is committed to being the best partner possible for our clients. Our team is dedicated to safely providing quality work and completing projects on time and on budget.
"QM Environmental was great to work with on the Reay Creek Dam Renovation project. They adapted quickly as design and schedule constraints changed during this challenging project. The Town received positive feedback from numerous residents about their professionalism throughout the project. Thank you to Rob, Scott, Ryan and the rest of the team who put in long hours to complete the dam and fishway construction in time for the returning salmon!"

Jenn Clary, Director Of Engineering at Town of Sidney
"You might think living next to a dam reconstruction project while working from home during a pandemic would be a really horrible experience but QM work on the Kelset Pond dam was fantastic. Along with the monumental amount coordination between stakeholders, multiple engineering firms, and subcontractors they successfully managed, QM always communicated with residents about changes to the project that might impact us, whether it was a note to tell us that their crews would be on-site over holidays or to let us know that some equipment might be running longer hours than usual"

Jen and Wayde Jensen, Residents, Town of Sidney
Jeremy, I would also like to thank the QM team for the great service over the past year.  I very much appreciate the professionalism, dependability, and fairness from the QM staff.

 Mark Liudzius, Exec.VP, Director of Operations, Kinetic Construction
Thanks for the hard efforts and team cooperation that was pleasantly consistent throughout your work to all of the people involved in this project. QM's professionalism and efficiency were much appreciated.

 Ron Mallon, Superintendent, Kinetic Construction
Over 20 years as a Consulting Environmental Engineer, I have had consistently strong customer service, both to myself and my own clients, from QM Environmental teams in BC, Alberta and Ontario. All the way back to 1999 in my earliest days with Jacques Whitford, QM delivered a highly skilled crew, strong project management, excellent H&S protocols, and good attention to detail from scheduling all the way to final invoicing. When emergency needs arose they were there on speed dial and the cavalry would arrive right on time, with all the necessary PPE, equipment and resources easily accessible as things escalated. From large remedial digs to tiny tank pulls and scary hazmat removal, QM was there through thick and thin. They made the Engineer's job easier and respected my role as a qualified person, which made for better overall team results. I would highly recommend their services.

Matthew Allen, SVP & GM, SAI Global
With more than 600 employees in locations across the country, QM is one of Canada's leading environmental and industrial services companies.
Join The QM Family
QM Environmental is a staunch advocate for diversity in all its forms, and especially welcomes applications from members of the BIPOC (Black, Indigenous, and People of Colour) community, women, people with disabilities, the LGBTQ+ community, and those of diverse intersectional identities.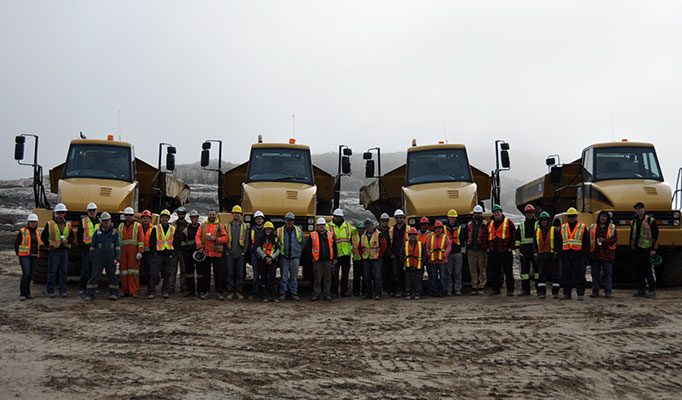 READY TO JOIN OUR TEAM?
Career Opportunities
We offer exciting career growth, professional development, and a culture that is supported by teamwork and open communication. At QM, you will have the opportunity to learn from, and collaborate with, some of the most talented professionals and innovative thought-leaders in the industry.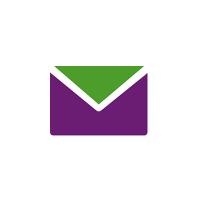 Contact Us
We have offices and qualified teams located across Canada.