As one of the largest Hazardous Materials Abatement contractors in Canada, QM specializes in the safe and effective removal of a wide range of contaminants found in commercial, industrial, and institutional buildings.
We provide full-service capabilities, delivered by a highly trained team of HazMat Technicians with extensive experience in all areas of assessment, containment and removal
Utilizing the latest abatement technologies, we are fully equipped and prepared to handle a wide range of toxic materials and building contaminants.
Our projects range in scope from asbestos or mould-related work in small Abatement renovations to the total removal of asbestos-containing insulations from coal-fired electric power generating stations. From hospitals, colleges, universities, and retail shopping centres, to the renovations of a functioning airport, our team is qualified and ready to help you with the safe removal of asbestos and any other toxic materials.
Hazardous Materials Waste Management
We provide our clients with environmentally sound solutions for the management and disposal of a wide variety of hazardous waste. Our team of highly trained and experienced technicians will provide you with innovative waste management strategies and safely transport waste products to approved landfills and treatment facilities.
Asbestos containing sprayed fireproofing, mechanical insulation, DWJC, vinyl sheet flooring, VAT, transite, roofing, and caulking

Mould Inspection, Removal & Remediation

Polychlorinated Biphenyls (PCBs) Cleanup and Disposal

Building contaminants (chemical, volatile, biological/bioaerosols)

Vermiculite Insulation Removal

Water/Fire Damage Disaster Recovery

Heavy Metals Decontamination

Crime & Trauma Scene Clean up

Hazardous Materials Waste Management
Memberships / Associations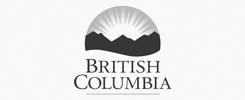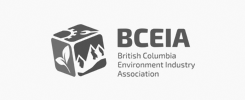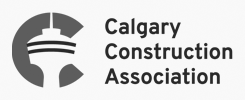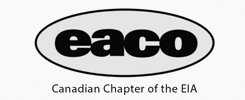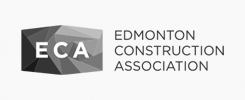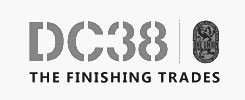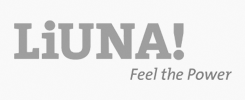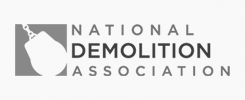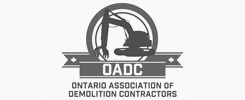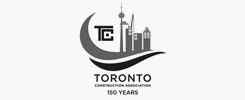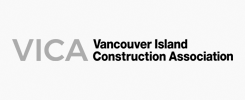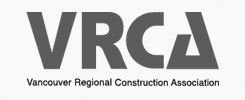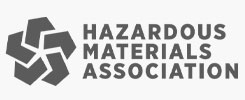 Josh Ferguson
2022-11-22T23:58:13+00:00
Overview
QM performed Demolition and Engineering services to remove the existing concrete bridge (circa 1928) adjacent to the Metrolinx […]
Josh Ferguson
2022-06-30T14:58:54+00:00
Overview
During 2021 and 2022, our hazmat abatement crews have worked over 40,000 person-hours to safely remove and dispose […]
Josh Ferguson
2022-06-30T15:00:08+00:00
Overview
On December 2nd, around 10:50am, a Super B tanker truck carrying approximately thirty thousand litres of oil was […]