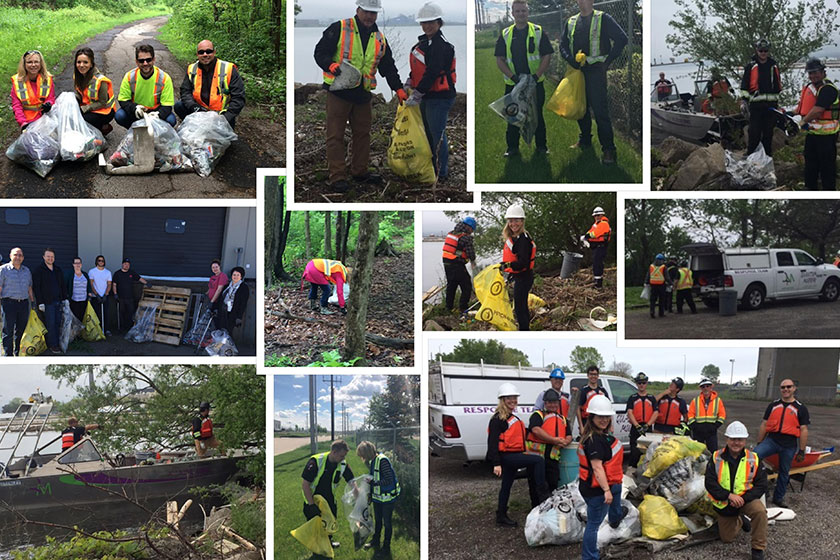 Community Involvement
At QM Environmental, we take great pride in giving back to the communities where we live and work.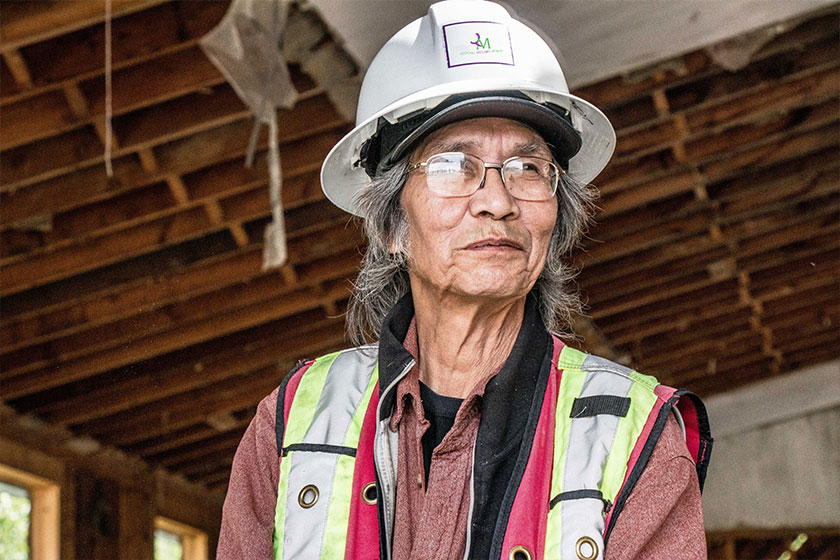 Indigenous Relations & Partnerships
We have dedicated the time and resources necessary to establish solid and collaborative relationships with Indigenous peoples and businesses.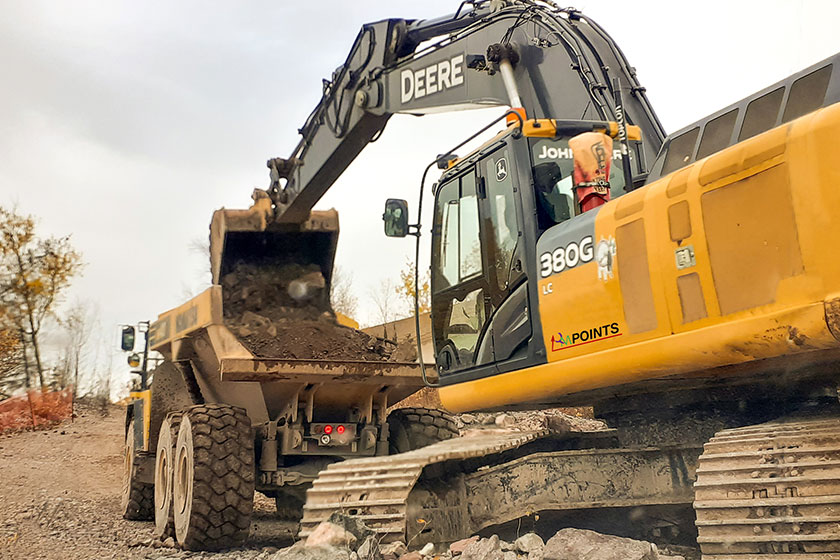 QM Points
The partnership of QM Points is poised to successfully deliver the technical aspects of the project, while bringing the greatest benefit to the Basin possible.