Join The QM Environmental Movement: Be Proactive About Being Reactive
Learn how our Emergency Management Program offerings can foster your resilient tomorrow. We offer customizable programming to anticipate, prevent, manage and mitigate conditions during an emergency that could adversely affect property, the environment or the safety of workers or the public.
Emergency Management Service Advantage:
Meets regulatory compliance requirements

Reduces vulnerability to hazards

Promotes and enhances a safety culture

Supports incident / site management and builds a Common Operating Picture

Enhances company response capability

Reduces recovery time objectives

Builds company sustainability and resilience through continual improvement
Industrial Services
Our emergency response teams are equipped to clean a broad array of tanks and offer services that include large scale tank cleaning, tank and vessel cleaning during the decommissioning process, and fuel oil tank cleaning for preventative maintenance.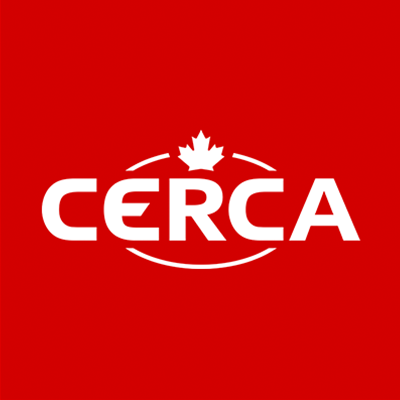 A CERCA Verified Contractor
We are a certified member of the Canadian Emergency Response Contractors Alliance (CERCA). Our services are delivered through highly trained emergency response professionals that effectively manage all aspects of complex hazardous environmental emergencies.
Our teams are certified in accredited Hazardous Materials, High Risk Rescue, and Environmental, Health and Safety programs that meet the National Fire Protection Association (NFPA) standards, and are licensed to handle and transport dangerous goods through the Transportation of Dangerous Good (TDG) in Canada.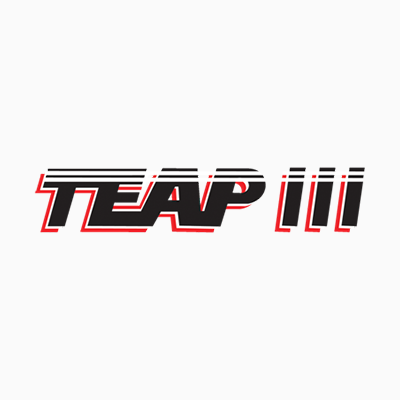 TEAP III Transportation Emergency Response Service Provider Standard
We are proud to be one of only a few service providers across the country that is TEAP certified. The TEAP III Transportation Emergency Response Service Provider Standard sets out requirements for planning, administration, training, resource utilization and other aspects of transportation emergency preparedness and response. A rigorous assessment process is applied to carefully identify service providers qualified for TEAP certification, with an objective to build a nationwide network capable of safely and efficiently responding to, controlling, containing and remediating the impacts of a chemical transportation incident.
Memberships / Associations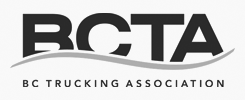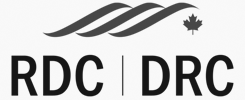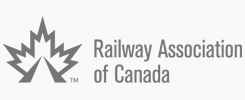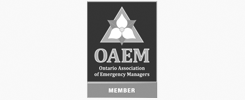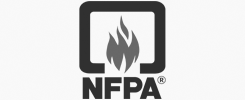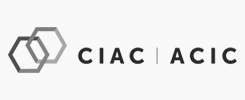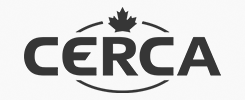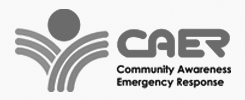 Josh Ferguson
2022-06-30T15:00:08+00:00
Overview
On December 2nd, around 10:50am, a Super B tanker truck carrying approximately thirty thousand litres of oil was […]
Josh Ferguson
2022-06-30T15:03:33+00:00
Overview
Effective October 30, 2018, the BC Ministry of Environment and Climate Change Strategy made it mandatory for any […]
qmadmin
2020-12-22T15:43:55+00:00
Highway 63 in Northern Alberta is a busy stretch of highway connecting the communities of the Athabasca Oil Sands. As the main artery feeding in and out of oil industry hotspots like Fort McMurray.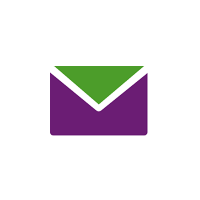 Contact Us
We're available 24/7/365