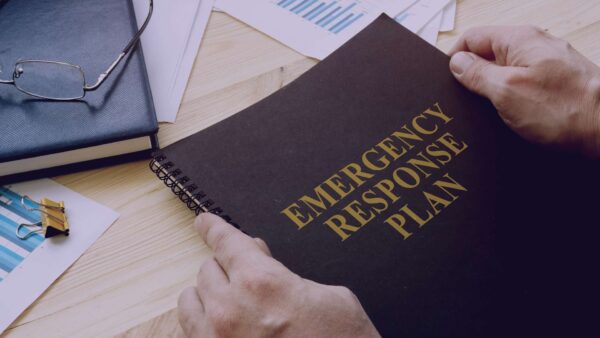 Does the thought of an emergency event keep you up at night?
Establish and implement a program that is appropriate for your company culture. Discover how emergency and continuity management can improve the organizational likelihood of recovery from a major event and foster continual improvement through the Plan-Do-Check-Act continuum.
Through our in-house emergency management & business continuity expertise, QM environmental is here to support your emergency response plan development, maintenance, training/exercises and planning needs.
Emergency Plans Available
Our tailor-made plans that are customizable according to the needs and industries of each of our clients:
Emergency Response Plans
Emergency Response Plan (ERP)
Customized Spill Contingency Plan (SCP)
E2 Plans (E2)
Transportation and TDG
Emergency Response Assistance plans & planning (ERAP)
Customized Transportation Emergency Response plan development & planning (TERP)
Crisis Management
Business Continuity Plans & Programs
Crisis Management Plans (CMP)
Emergency Management Plan
Crisis Communications Plan
Pandemic/Infectious Disease Plan
Emergency Planning Training Exercises
Customized Emergency Response Plan Training & Exercises
E2 Exercises
Crisis Communications/ Media Relations
Spokesperson Training
Active Shooter / Workplace violence
Incident Management System (IMS) / Incident Command System (ICS)
EOC/ICP Training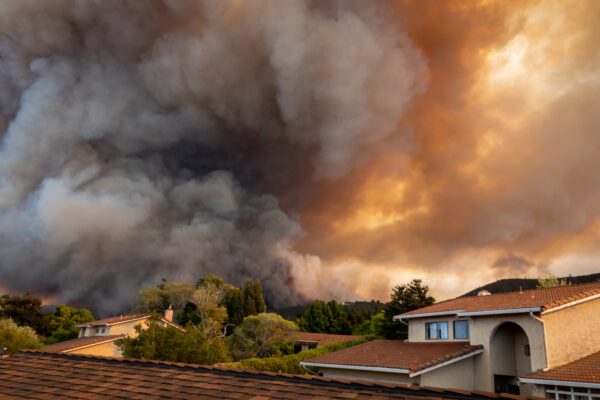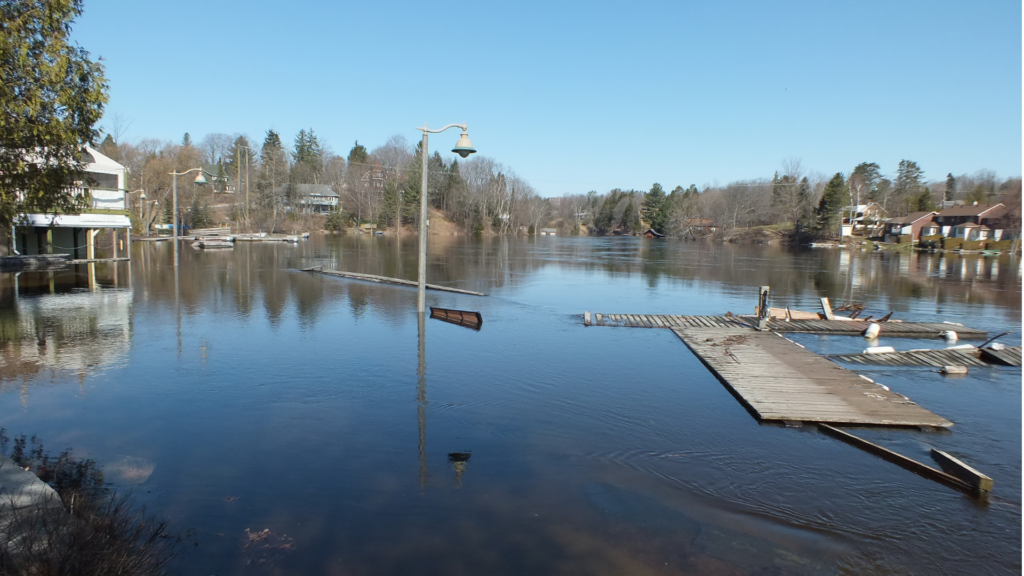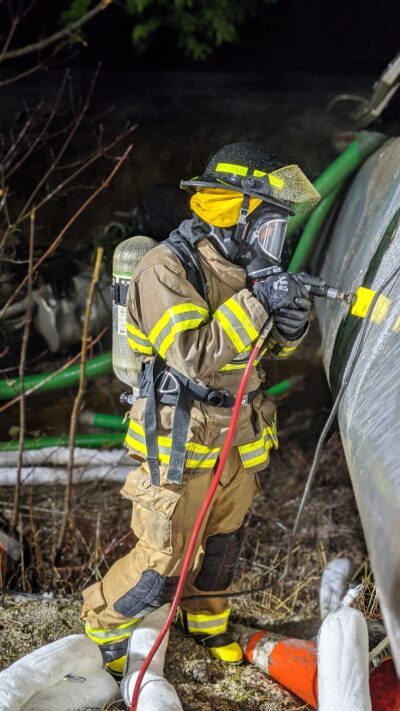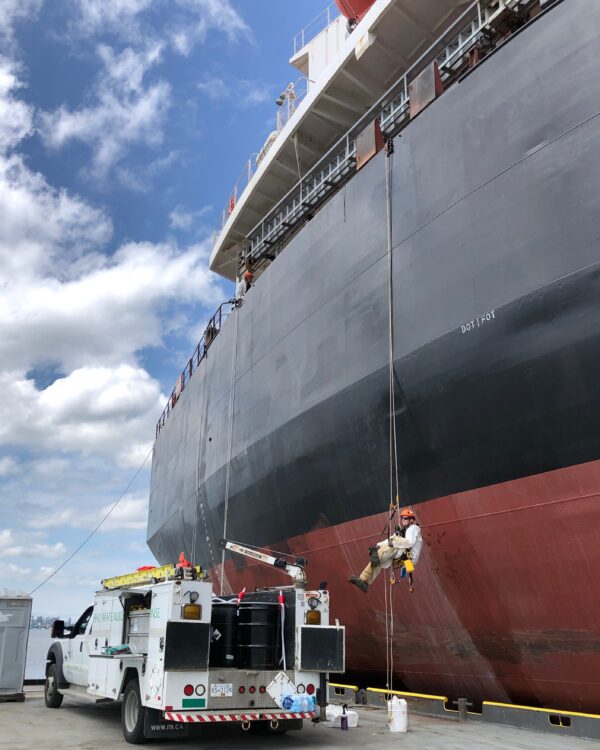 Industries we serve

: 

 
With national and international experience, we are pleased to serve the following industries and more: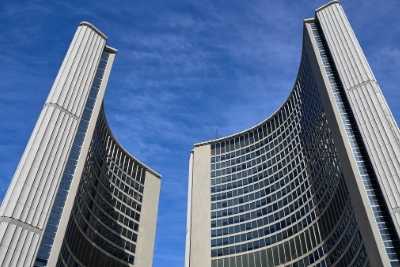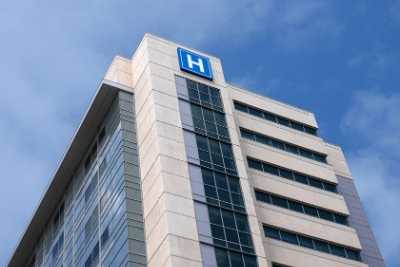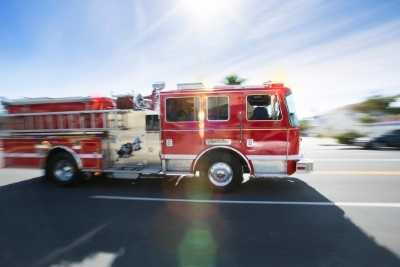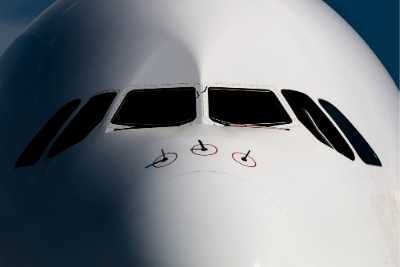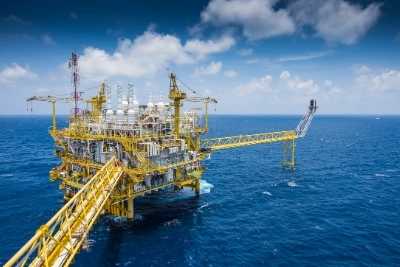 Construction, Transportation, Chemical, Environment, Food & Beverage, Waste Management, Entertainment and Recreation, Hospitality and many more! 
Training & Exercises
Customized Solutions Specific To Your Operations
Training & Exercises that support the development and competencies of key response personnel that will be called upon to respond to an emergency event.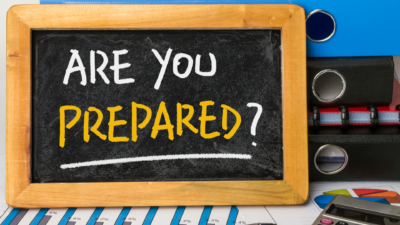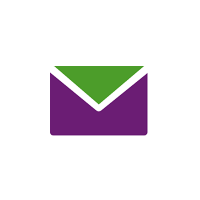 Contact Us
We're available 24/7/365