Our Waste Transfer Station is fully licensed and approved by the Ministry of Environment for accepting solid, non-hazardous waste streams, as well as recyclable materials.
Materials Accepted at the Waste Transfer Station
Industrial, commercial, and institutional waste

Construction and demolition waste
Shingles and roofing materials
Contaminated, non-hazardous soils

Household, solid, non-hazardous waste (charges apply)

Household and commercial appliances
Note: We do not accept gas and propane tanks.
Why Choose QM?
Speed
Dual Scale for fast turn around

Large tipping floor to accommodate more vehicles
Safety
Safety is our #1 priority

Safety equipment available for visitors

Staff trained in CPR and traffic control
Knowledge
Staff trained to identify potential hazards of incoming waste

For Industrial customers we provide scraps for frozen loads from bins free of charge!
Friendly and knowledgeable staff, always ready to help.
Location and Hours
Our Waste Transfer Station is located at: 735 Strathearne Avenue North, Hamilton, ON, L8H 5L3
Hours:
Mon – Fri: 6:30am – 5:00pm
Saturday: Closed
Sun: Closed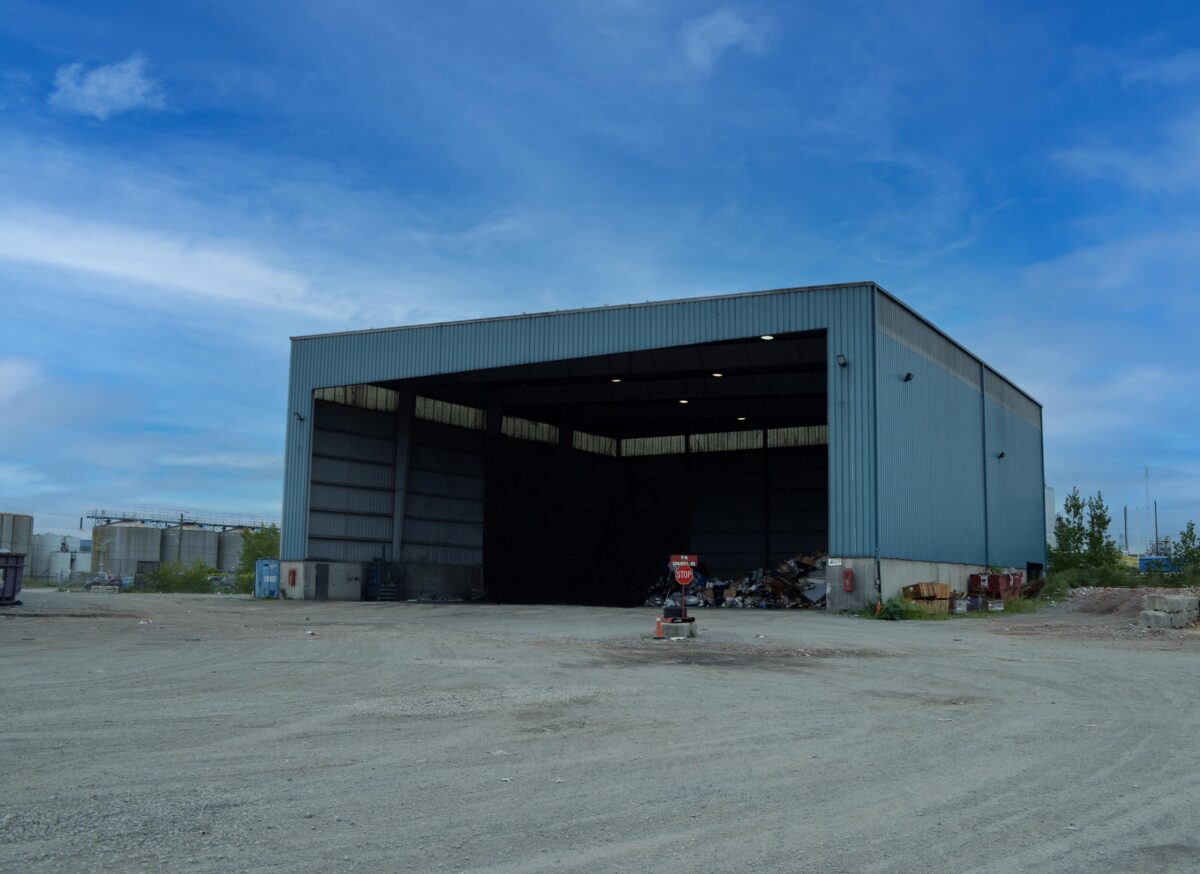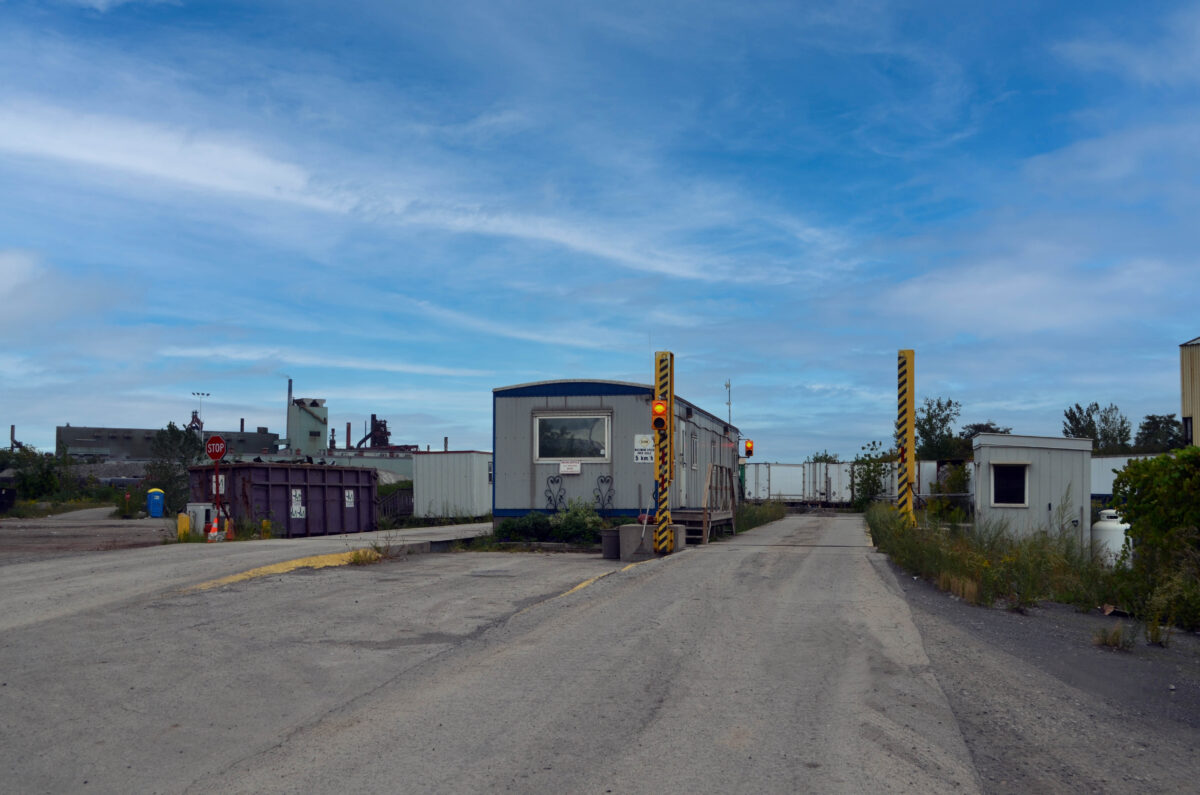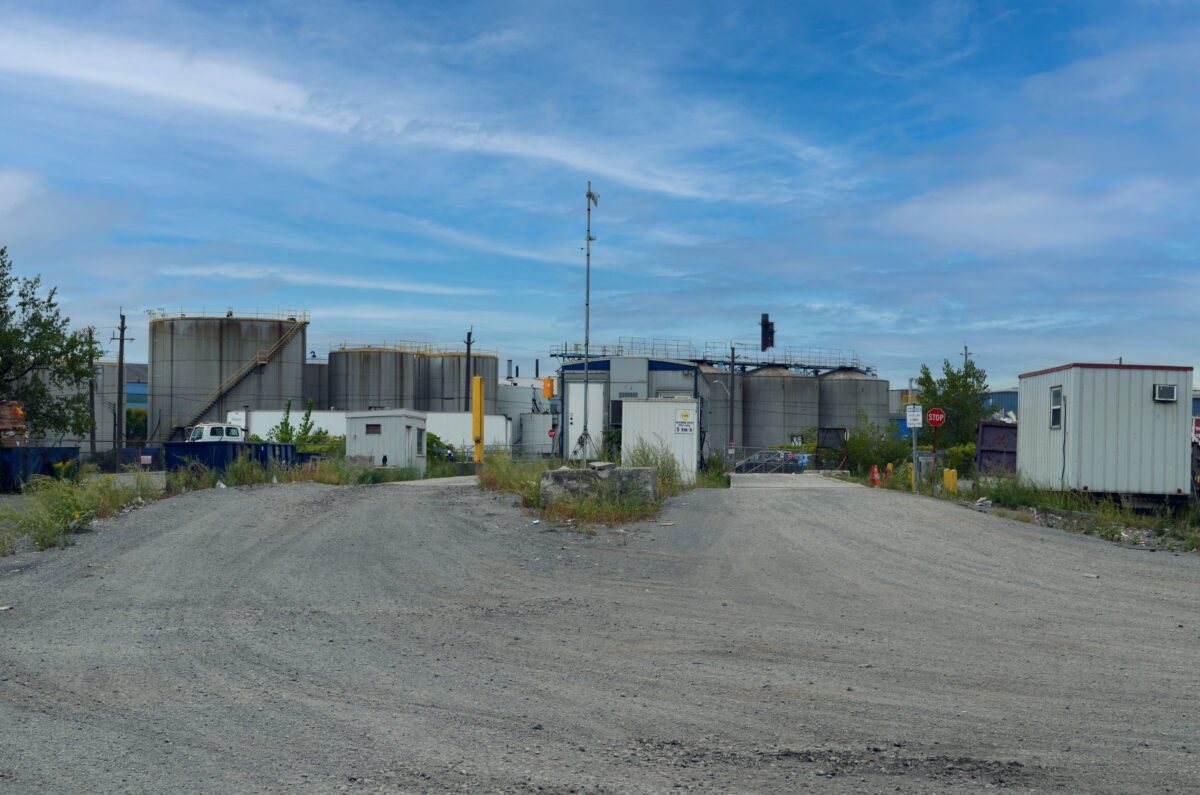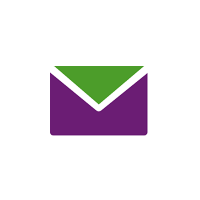 Contact Us
Our Waste Transfer Station:
735 Strathearne Avenue North,
Hamilton, ON