Create a world where anyone can belong anywhere.
QM Environmental is a staunch advocate for diversity in all its forms, and especially welcomes applications from members of the BIPOC (Black, Indigenous, and People of Colour) community, women, people with disabilities, the LGBTQ+ community, and those of diverse intersectional identities. Accommodations are available on request for candidates taking part in all aspects of the selection process as well as part of employment with QM Environmental.
We offer exciting career growth, professional development, and a culture that is supported by teamwork and open communication. At QM, you will have the opportunity to learn from, and collaborate with, some of the most talented professionals and innovative thought-leaders in the industry.
A Place Where You Can Thrive.
QM is dedicated to creating a positive work environment where our people can grow. We have a strong team of dedicated, highly trained professionals who we continually support through ongoing training and professional development opportunities.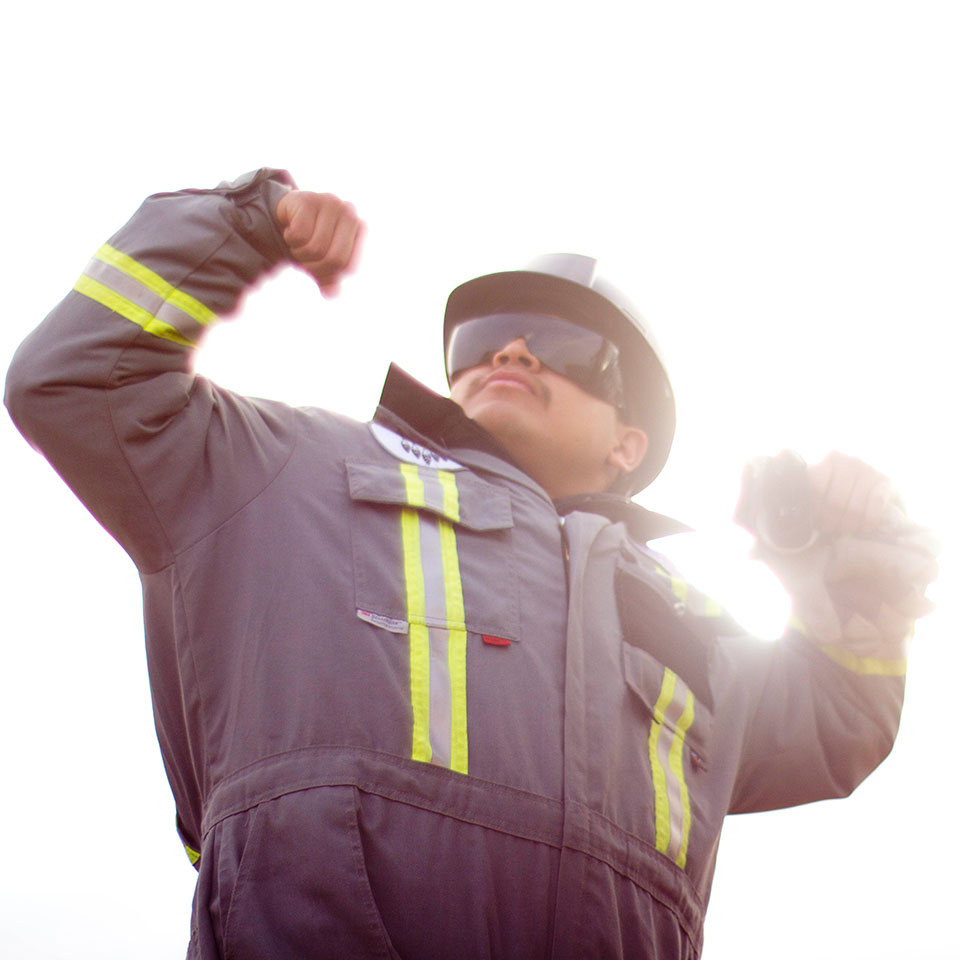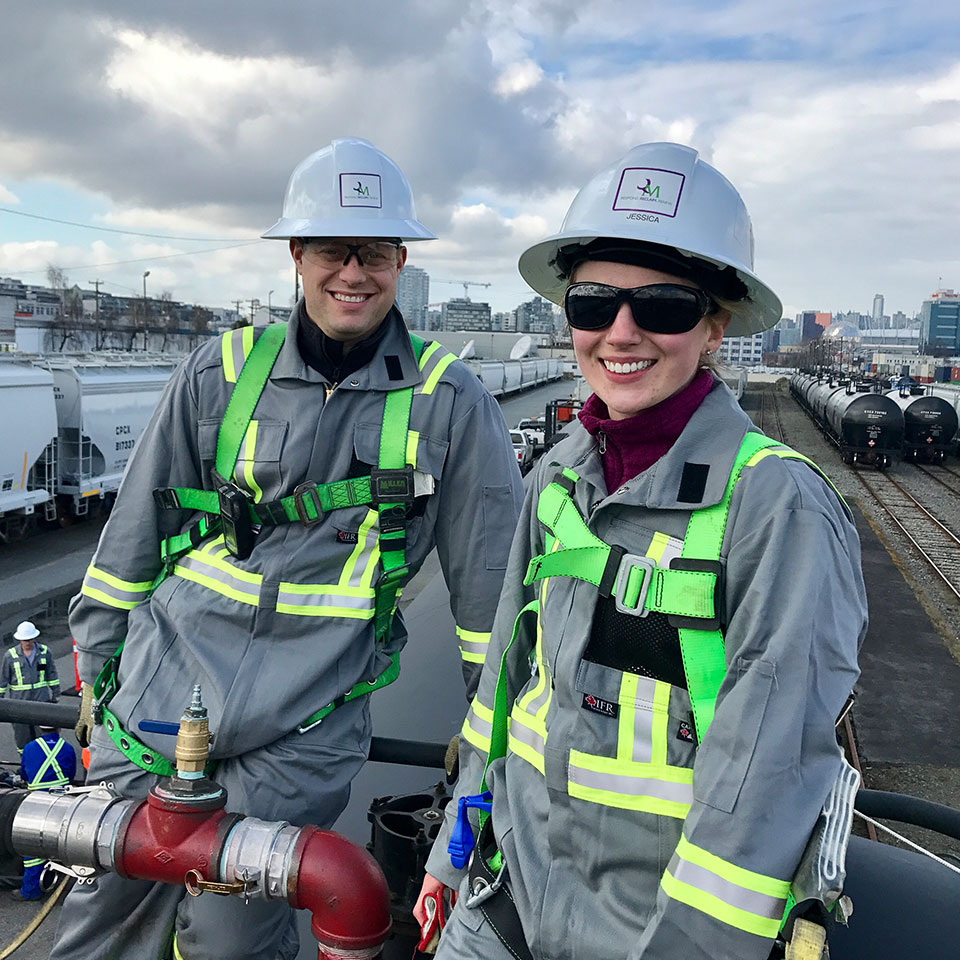 Access to Great Benefits.
We place tremendous value on our people and offer competitive salaries, excellent working conditions and exceptional benefits. Our benefits package is administered by a leading industry provider and includes health, dental, life and disability insurance, in addition to emergency travel assistance. We also offer a generous retirement savings plan.
A Culture of Integrity, Fairness and Ethical Practices.
Fairness and ethical practices form the cornerstones of our company's values, extending through every area of our business. QM is committed to employment equity and eliminating barriers for employees and job applicants.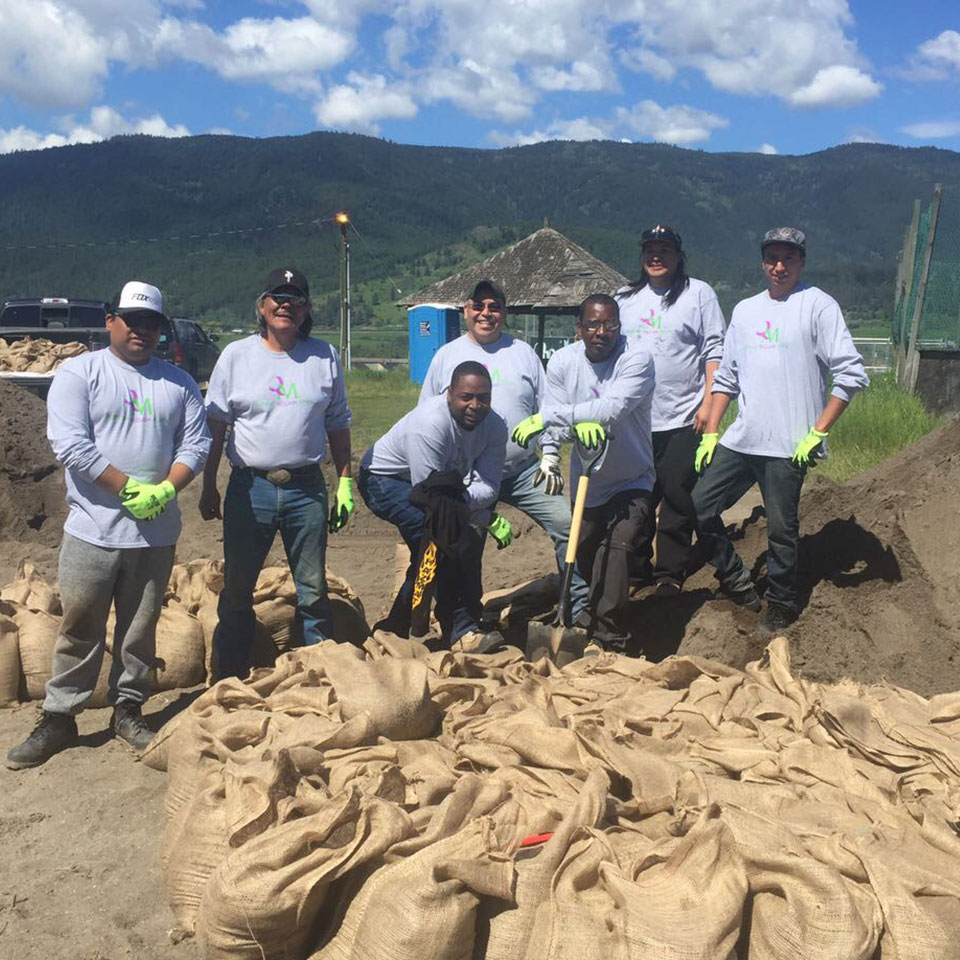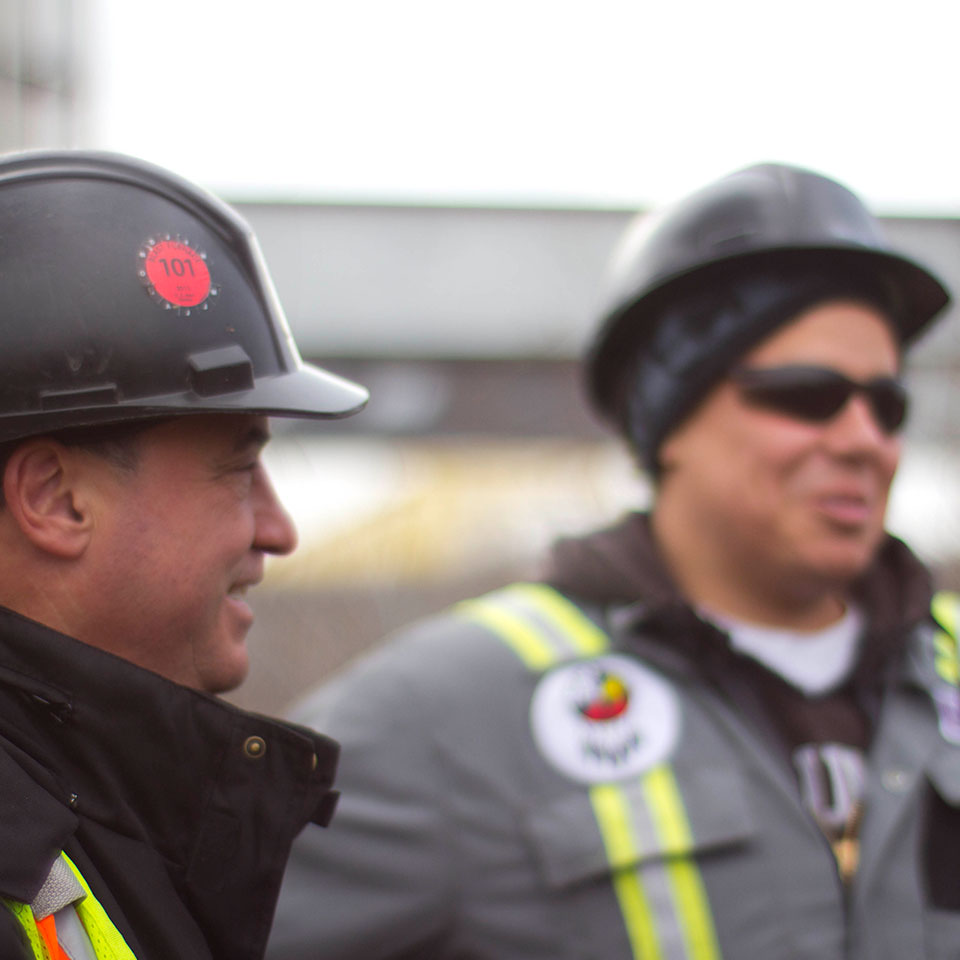 A Commitment to Health and Safety.
At QM, we make health and safety our first priority. Our National Environment, Health and Safety Program was designed to exceed OHS Canadian Provincial compliance and provides a formal framework to reduce risk on a daily basis. Our Joint Health and Safety Committee oversees the implementation of health and safety standards on a national scale, and all employees receive access to ongoing training.
Social and Community Engagement.
The QM team engages in several social and community events as a way to connect outside of work and foster team building and friendships, all while giving back to our communities. Through activities such as golf, biking, and holiday themed parties, we raise money to support local charities.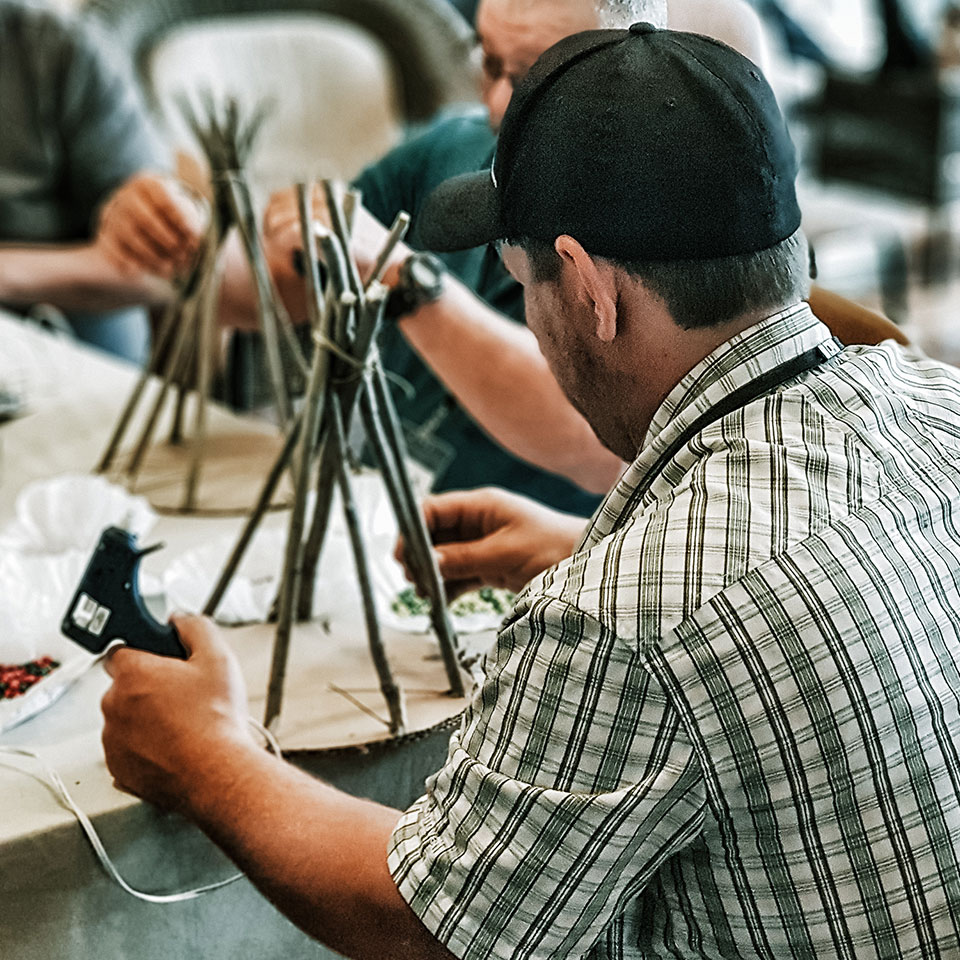 Employee Survey
When asked to describe QM's culture during a recent Employee Engagement Survey, common themes included references to QM's strong safety culture.
Many comments described the culture as "welcoming" "caring" "friendly"; 89% of respondents were proud to work for QM.

"Collaborative, flexible, diverse, fair"

"Commitment to safety and a culture which focuses on injury and illness prevention by proactively looking for ways to identify and eliminate any unsafe or unhealthy conditions that may occur in the workplace"

"Diversity. Accessible leadership"

"Fast pace culture, very trustworthy and understanding"

"Friendly, caring, knowledgeable, striving for success"

"Great. The training in Toronto was the best company meeting I have ever attended"

"Hardworking, like-minded people with a common goal"

"I see QM culture encompassing the value and importance of health and safety as well as building strong relationships within the communities and clients in which we serve"

"I found QM very nice place to work, because people I work with and General foremen and supervisors are all have respect for employees and everybody is friendly"

"Inclusive and positive"
Job Opportunities At QM
Given QM's broad scope of services, we are able to offer exciting roles across a wide range of industries and businesses, including:
Corporate (General Managers, Regional Managers, Finance, Marketing and Information Technology)

Environment, Health and Safety

Site Superintendents and Foremen

Skilled and General Labour
QM Environmental invites applications from all qualified candidates; however, Canadian citizens and permanent residents will be given priority.