QM is Fully Licensed
Within the complex and rapidly changing environmental and industrial sectors, we understand the need to continually invest in the latest technologies and innovative processes, and to contribute as a thought-leader in the community.
It is this commitment that allows us to safely deliver quality, value and integrity to every project from start to finish.
Bonding and Insurance
QM is fully licensed, bonded, and insured to wholly protect the best interest of our clients.
We carry a comprehensive package of general liability insurance with special coverage for environmental pollution. Additional coverage for specific projects is also available, including increased limits and other coverage as required by our clients.
We also hold an up-to-date registration with workers' compensation programs in each of the provinces in which we operate. As a result of our extensive health and safety programs, we have consistently received preferred standing for maintaining an excellent track record of on-the-job safety.
Certifications and Qualifications
Our continual investment in industry leading certifications and qualifications ensures that all of our business processes are executed with a focus on quality and safety, while fully complying with environmental standards.
We have Environmental Compliance Approvals (ECAs) from the Ministry of the Environment in the application of specific treatment technologies and processes for contaminated properties, including:
In-situ chemical oxidation

In-situ thermal treatment

Stabilization/solidification

Mobile waste and soil screening
Memberships and Associations
We are committed to sharing the expertise of our seasoned team while learning and collaborating with other industries and professionals. As part of this commitment, we participate as active members on the boards of many industry leading associations, including:
Environment, Health & Safety: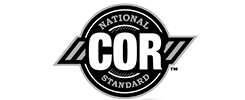 Certificate of Recognition (COR®)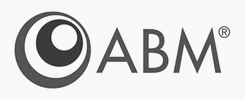 Aboriginal Business Match (ABM)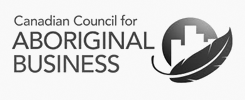 Canadian Council for Aboriginal Business (CCAB)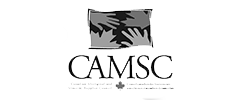 CAMSC Aboriginal and Minority-owned National Certification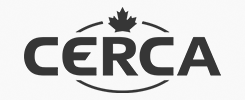 Canadian Emergency Response Contractors Alliance (CERCA)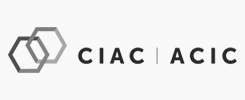 Chemistry Industry Association of Canada (CIAC)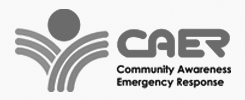 Local Community Awareness and Emergency Response (CAER) Groups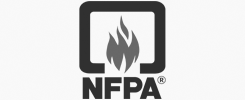 National Fire Protection Association (NFPA)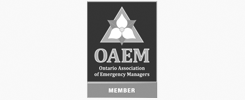 Ontario Association of Emergency Managers (OAEM)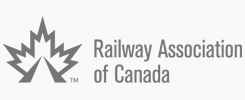 Rail Association of Canada (RAC)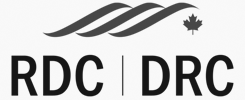 Responsible Distribution Canada (RDC)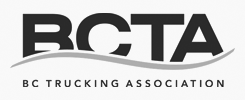 BC Trucking Association (BCTA)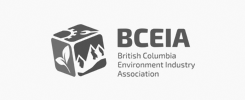 British Columbia Environmental Industry Association (BCEIA)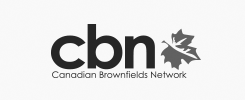 Canadian Brownfields Network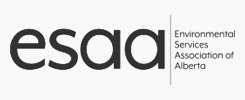 Environmental Services Association of Alberta (ESAA)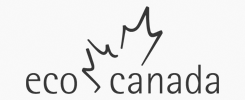 Environmental Careers Organization Canada (ECO Canada)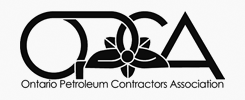 Ontario Petroleum Contractors Association (OPCA)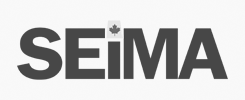 Saskatchewan Environmental Industry and Managers Association (SEIMA)
Demolition and Hazardous Materials: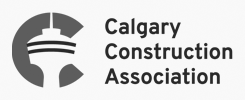 Calgary Construction Association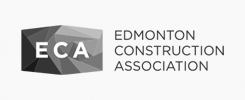 Edmonton Construction Association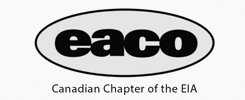 Environmental Abatement Council of Ontario (EACO)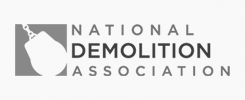 National Demolition Association (NDA)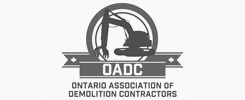 Ontario Association of Demolition Contractors (OADC)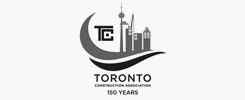 Toronto Construction Association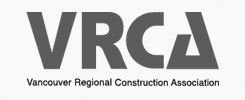 Vancouver Regional Construction Association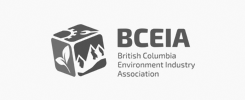 British Columbia Environment Industry Association (BCEIA)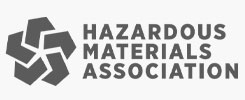 Hazardous Materials Associated of BC (HMABC)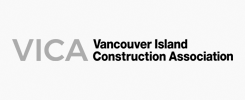 Vancouver Island Construction Association (VICA)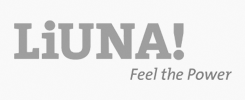 Laborers' International Union of North America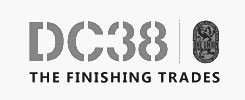 International Union of Painters & Allied Trades (IUPAT) District Council 38 (BC)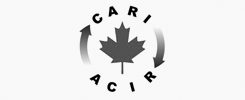 Canadian Association of Recycling Industries (CARI)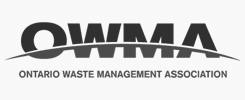 Ontario Waste Management Association (OWMA)