QM Environmental is one of the largest and most trusted demolition contractors in Canada, repeatedly recognized for our project solutions.
Our experience and expertise is backed by an impressive portfolio of projects involving the management and execution of complex projects in busy downtown city centres and rural/remote areas. We ensure that all of our project sites are managed through comprehensive Health and Safety, and environmental management policies to protect our employees and the surrounding communities. In addition, we help our customers maximize the value that can be derived from salvageable asset recovery within the structure.
Our portfolio of demolition projects include:
Public transit facilities

Cooling Towers/HVAC Systems
Site Decommisioning
QM has extensive experience in the decommissioning of commercial and industrial facilities. We offer a full range of services, from the simple decontamination and removal of storage tanks, to hazardous materials abatement, soil and water remediation, and building demolition.
Our integrated approach allows us to undertake full-service projects and perform the entire operation in-house – under one contract. This reduces client costs through better utilization of resources, seamless coordination, and shorter project durations.
Once a decommissioning plan has been developed, we ensure that the site is properly shut down so that it meets all environmental and regulatory requirements and can be safely re-used.
Full-service site decommissioning includes:
Hazardous Materials Abatement and Removal

Remediation and reclamation

Waste management, recycling and disposal
Done Safely,
Without Compromise
We are a recognized leader in the delivery of demolition, decommissioning, and investment recovery services for industrial, commercial, institutional, & government clients across Canada.
We have earned a reputation across Canada as experts in the decommissioning of land to "redevelopment ready" status. We also have decades of experience in executing the demolition and decommissioning of facilities while they are fully or partially operational or shutdown.
For over 20 years, we have developed a strong reputation for our expertise in structural and interior demolition and decommissioning services. We employ a highly qualified and experienced team of engineers, estimators, project managers, site supervisors, and health and safety experts who have taken on some of Canada's most complex environmental challenges and projects.
QM owns and operates an extensive fleet of state-of-the-art yellow iron and equipment to execute the full cycle of site decommissioning projects including the removal and disposal of waste and materials.
Memberships / Associations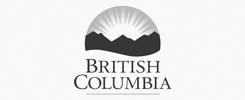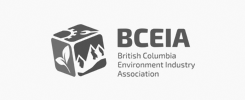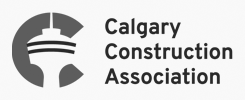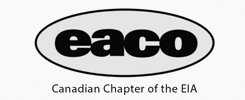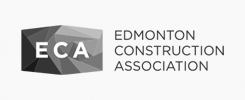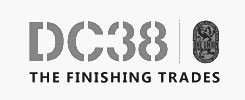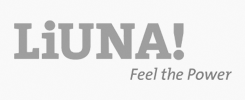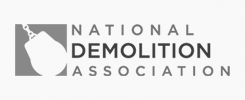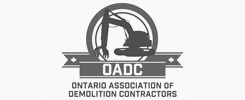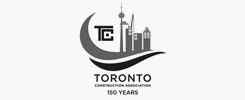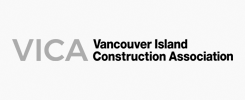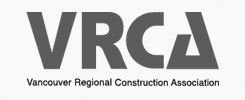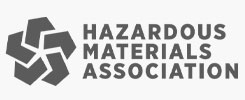 Josh Ferguson
2022-11-22T23:58:13+00:00
Overview
QM performed Demolition and Engineering services to remove the existing concrete bridge (circa 1928) adjacent to the Metrolinx […]
Josh Ferguson
2022-06-30T14:58:54+00:00
Overview
During 2021 and 2022, our hazmat abatement crews have worked over 40,000 person-hours to safely remove and dispose […]
Josh Ferguson
2021-03-18T01:33:04+00:00
Within the months of January and February, QM Environmental provided Abatement and Demolition services for a mechanical cooling tower built in the '70s.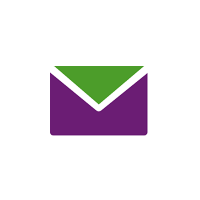 Contact Us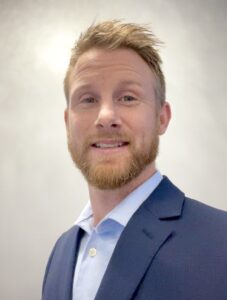 Joel Weerdenburg
Director, Demolition & Hazmat