CIPS / QM LP
The CIPS QM Environmental Joint Venture was developed over two years of hard work and relationship building between our firms.  CIPS saw a need for QM services in our Indigenous communities as our infrastructure ages and fails to meet basic health standards.  QM has the ability to provide the guidance, capital and experience our team requires to serve our Indigenous communities in a 'Good Way'. This synergy of opportunities and values led to a venture that has been economically and socially beneficial from Day 1.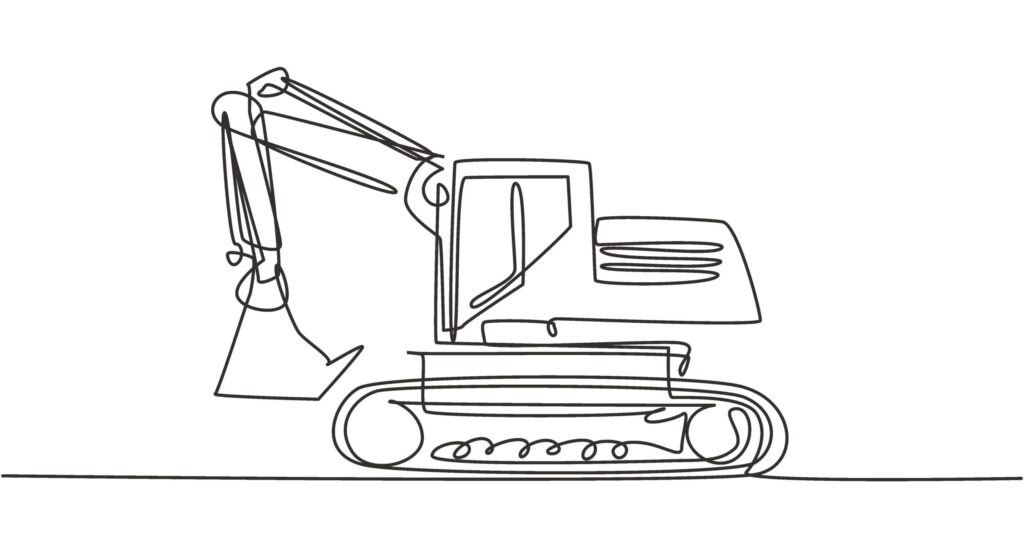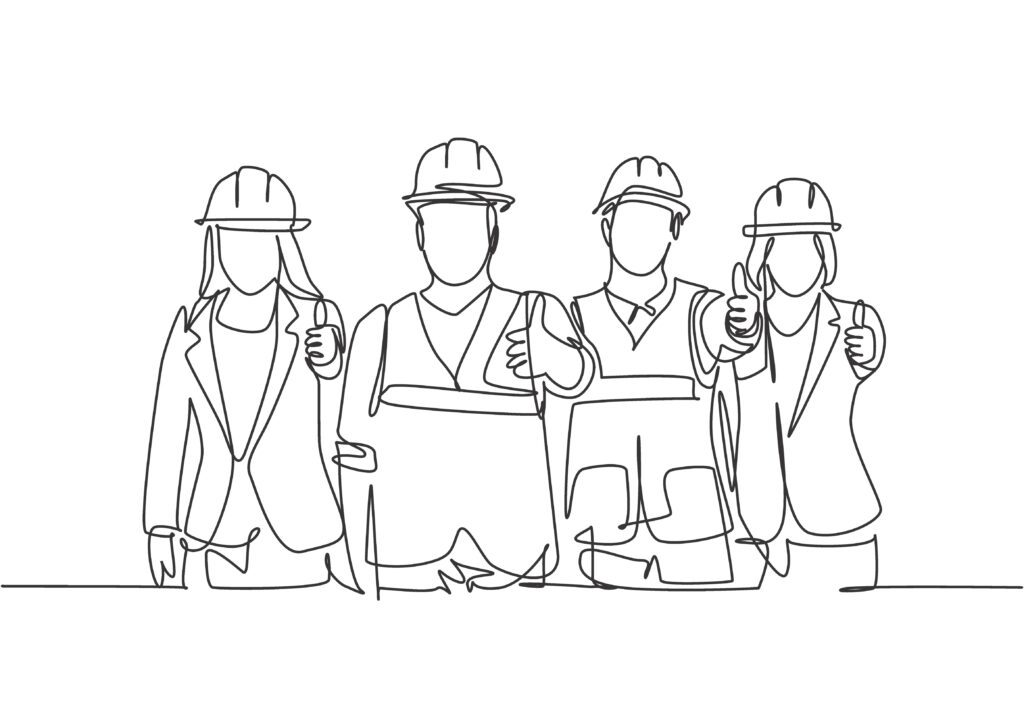 Cambium Indigenous Professional Services
CIPS (Cambium Indigenous Professional Services) is led by professional, experienced Indigenous consultants serving projects that include traditional and western science-based approaches to the betterment of Indigenous Canadians. CIPS provides both Indigenous and non-Indigenous clients with professional and technical consulting services in the following areas: Environmental Services, Duty to Consult and Accommodate, Indigenous Engagement, First Nation and Treaty Lands, Community Energency Planning Services, First Nation Organizational Services, Climate Change Adaptation Services, Housing and Infrastructure Services, Food Security and Sustainability Services, along with other services customized to the client needs.