QM IS HERE TO STOP THE SPREAD OF COVID-19
We are Canada's largest Environmental Contractor with proven experience and capability to provide Professional Decontamination and Sanitization services for businesses and government agencies concerned about exposure to the COVID-19 outbreak. Our main objective is to protect what is most important to your business: your staff, customers, equipment and facilities. 
Thanks to our advanced technology and support from our National Emergency network, Canadian businesses can count on assistance 24/7, 365 days a year, through the response of qualified QM personnel.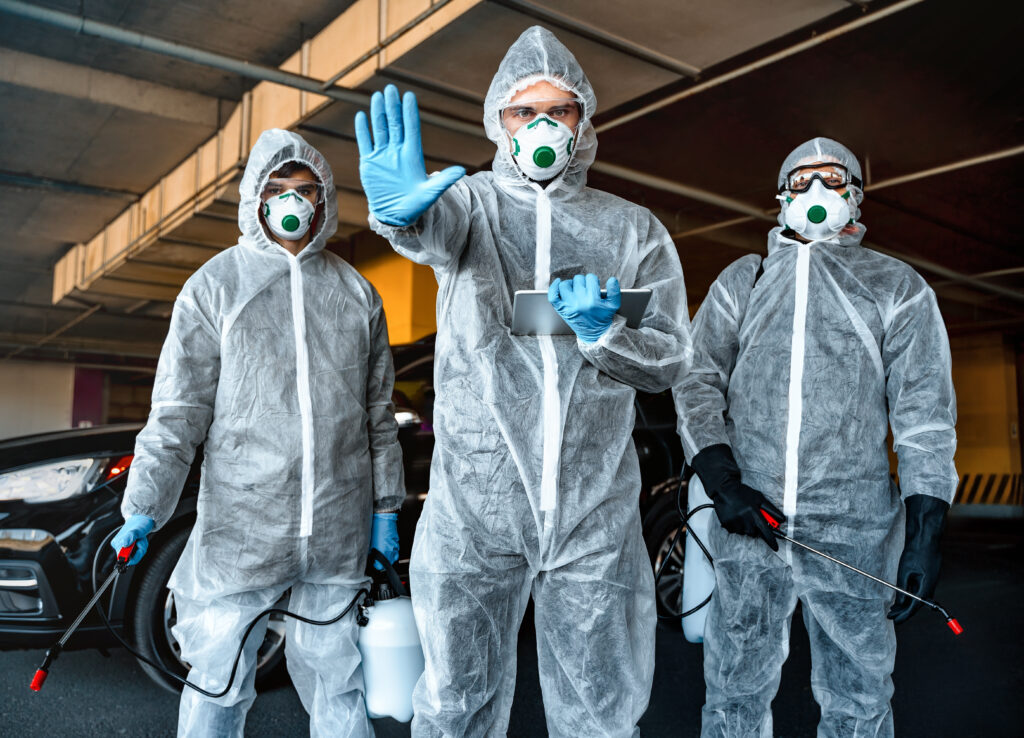 Our services are customizable according to the needs and industries of each of our clients:
We have a coverage map of 2 – 4 hours within larger cities in Canada. Our National Emergency network is available to you 24/7 right across Canada.
Preventive Cleaning 
Whether your business is open or preparing to reopen, QM is here to help. Single or periodic visits to disinfect and sanitize your business. A constant commitment to keep your facilities clean and safe. 
Contaminated Site Cleanup and Emergency Response 
Immediate 24/7 emergency response with a presence throughout the nation. One call away to get your business back to normal. 
Infectious Waste Management & Disposal 
We ensure that the hazardous waste is properly packaged/labelled, shipped and disposed. Leave no trace of Covid-19 related waste materials. 
Crisis Management
Customizable programming to anticipate, prevent, manage and mitigate conditions during a COVID-19 related emergency. Complete protection to ensure the continuity of your business.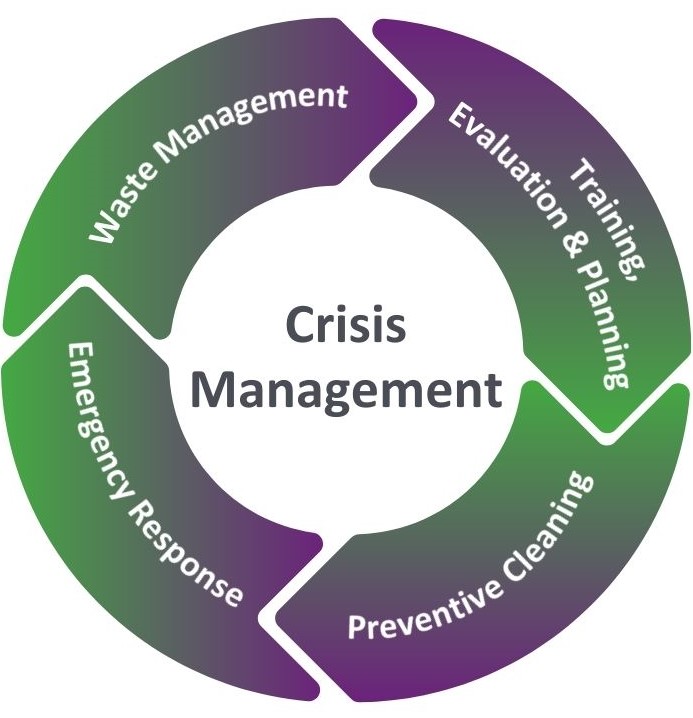 Our National Emergency Response Network will help you minimize the risks of business interruptions while protecting the health of your employees and customers
Access to the premises within 15-30 minutes after the application
How we do it
Our technicians are fully equipped to handle any Covid-19 related emergency safely and effectively
Covid-19 Environmental Disinfection by QM Environmental is a sanitation technique that aims to sanitize facilities by destroying pathogenic microorganisms. During outbreak periods, microorganisms and bacteria can spread rapidly, affecting both employees and customers.
By sanitizing the premises of your business, you create a safer environment for your customers and employees avoiding heavy economic losses.
Completely eliminate pathogens like:
SARS-CoV-2 (COVID-19), Flu A or Influenza / H1N1, Avian Flu, Rhinovirus, HIV, and other odour-causing microorganisms. 
Trichophyton, Aspergillus, Candida.  
Pseudomonas, Salmonella Staphylococcus, MRSA, Escherichia coli O157. 
Our advanced sanitizing and decontaminating products are all environmental-friendly but completely aggressive against virus, germs and bacteria.  Decon 30 is an organic and plant-based product that eliminates 99.99% of germs, thus protecting your business and the environment.
Hospital Grade Disinfectant – Health Canada Approved 

Eliminates 99.99% of bacteria in only 30 Seconds 

Cleans, Disinfects and Deodorizes  

Environmental Protection Act (EPA) registered 

Non-hazardous by OSHA/WHMIS criteria
Works on porous and nonporous surfaces 

Approved for use with food contact surfaces 

WoolSafe® Approved & ECOLOGO® Certified. Ideal for LEED® Certified Facilities.  

Access to the premises

within 15-30 minutes

after the application
Industries we serve

: 

 
With more than 300 satisfied customers since the start of the pandemic from over 32 different industries, we are pleased to serve the following industries and more: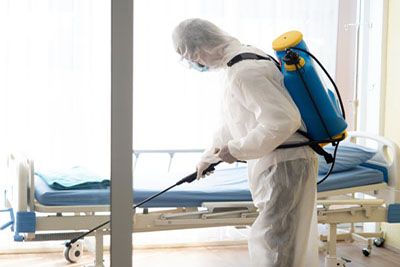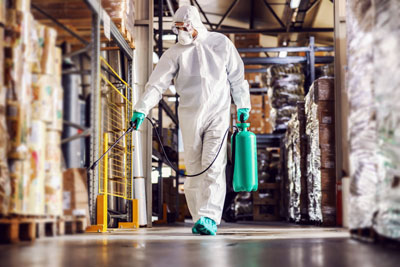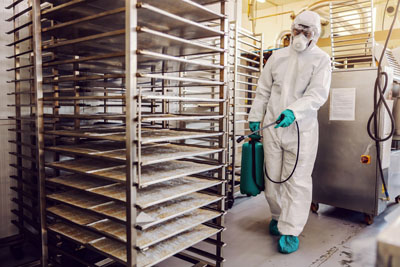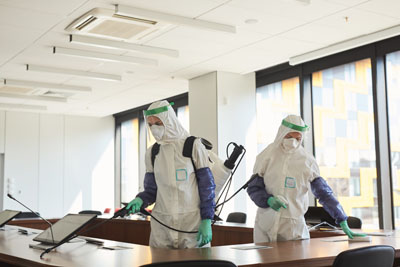 Public/Government Offices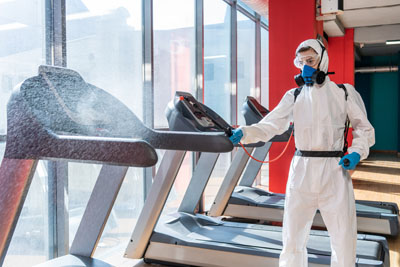 Senior Living & Assisted Living Facilities, Airports, Super Markets and Grocery Stores, Warehouses, Manufacturing Plants, Theaters, Public/Private Transport Fleets & Facilities, Restaurants, Hotels, Military Facilities, City Playgrounds and many more! 
Qualified team of professionals:

 

 
With more than 400 employees and a presence throughout Canada, our emergency response team is trained and certified to protect your business from any COVID-19 outbreak.
Protective Equipment 
To ensure everyone's safety, our specialists wear PPE from head to toe. 
Certified Specialists
All our specialists are highly trained & certified to respond to and mitigate any threats related to COVID-19.
Location and Response Times 
We have a coverage map of 2-4 hours within larger cities in Canada. Our National Emergency network is available to you 24/7 right across Canada. 
Industry support 
With more than 20 years of daily experience responding to Environmental Emergency Responses, QM has the support of thousands of clients thanks to our quality of service, commitment and transparency in all of our projects.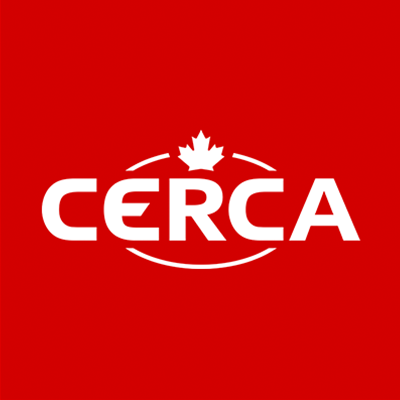 A CERCA Verified Contractor
We are a certified member of the Canadian Emergency Response Contractors Alliance (CERCA). Our services are delivered through highly trained emergency response professionals that effectively manage all aspects of complex hazardous environmental emergencies.
Our teams are certified in accredited Hazardous Materials, High Risk Rescue, and Environmental, Health and Safety programs that meet the National Fire Protection Association (NFPA) standards, and are licensed to handle and transport dangerous goods through the Transportation of Dangerous Good (TDG) in Canada.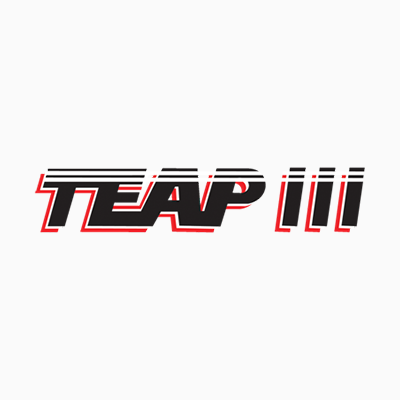 TEAP III Transportation Emergency Response Service Provider Standard
We are proud to be one of only a few service providers across the country that is TEAP certified. The TEAP III Transportation Emergency Response Service Provider Standard sets out requirements for planning, administration, training, resource utilization and other aspects of transportation emergency preparedness and response. A rigorous assessment process is applied to carefully identify service providers qualified for TEAP certification, with an objective to build a nationwide network capable of safely and efficiently responding to, controlling, containing and remediating the impacts of a chemical transportation incident.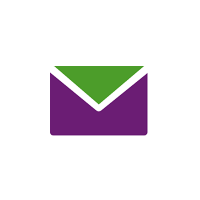 Contact Us
We're available 24/7/365