QM POINTS
The partnership specializes in environmental contracting activities in Saskatchewan and beyond. The strength in the partnership lies in the specialty each partner brings to the table: QM Environmental is a leading national environmental services contractor and Points Athabasca Contracting is a leading Saskatchewan-based civil and construction contractor with majority local Athabasca Basin Indigenous ownership, and over 20 years of successful operations in the region. The partnership of QM Points is poised to successfully deliver the technical aspects of the project, while bringing the greatest benefit to the Basin possible, and adding to both companies' existing portfolios of complex environmental projects.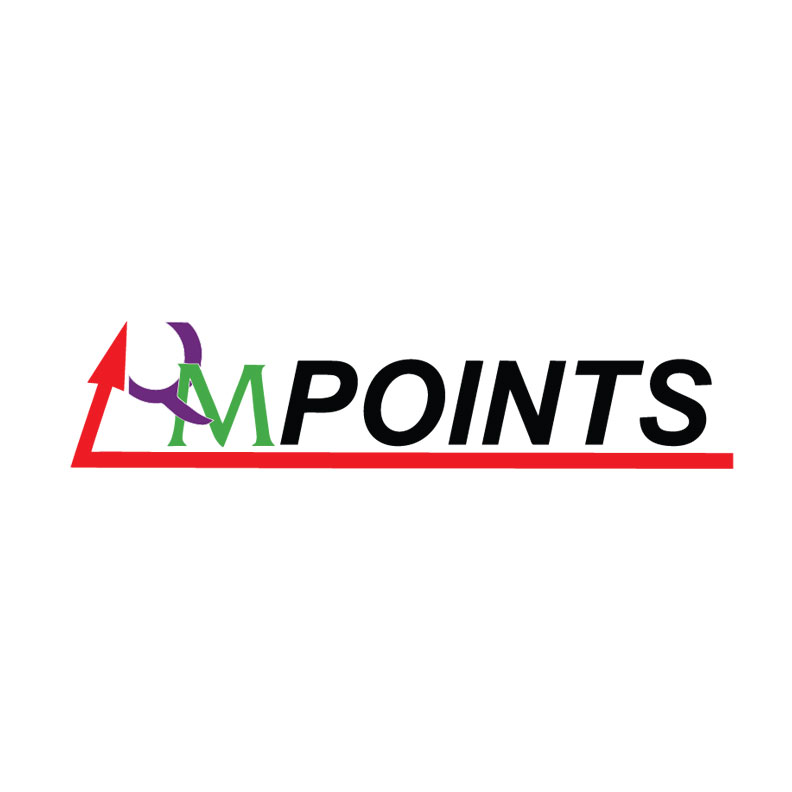 QM Points Contracting LP
QM Points is a leading Indigenous Environmental Construction Contractor committed to Indigenous inclusion, capacity building and long-term sustainability in the Athabasca Basin of Saskatchewan, and beyond. We are a unique solutions-based organization combining the proven success, expertise, and experience of QM Environmental and Points Athabasca Contracting LP. The strength of our partnership resides in the union of our organizations, what each embodies, and our commitment;  "Building Capacity Together".
Points Athabasca Contracting
Points Athabasca Contracting LP (PACLP) is a diversified Athabasca Basin Aboriginal-owned general contracting company, and since 1999, has built an impressive portfolio of high quality projects in a wide variety of areas. Their talented team of people and company depth provide successful delivery of services in the complex construction market of Northern Saskatchewan. PACLP is committed to working in partnership with clients to design, build, operate and maintain projects across Western Canada. We believe in building beyond the project, and our slogan, "Building Capacity" speaks to our high level of commitment to engaging people in the local communities.