Treatment Solutions for Groundwater, Surface water, and Wastewater
Our comprehensive treatment solutions provide cost-effective results to manage our client's toughest water management challenges. QM Environmental's team of specialists focus on delivering effective solutions –both fixed and mobile – to manage a wide variety of water treatment issues.
Our team will assess the scope and nature of your challenge and apply commercially available or custom-built water treatment solutions that address your unique needs. From per and polyfluoroalkyl substances (PFAs) to hydrocarbons, heavy metals to suspended solids, QM has you covered.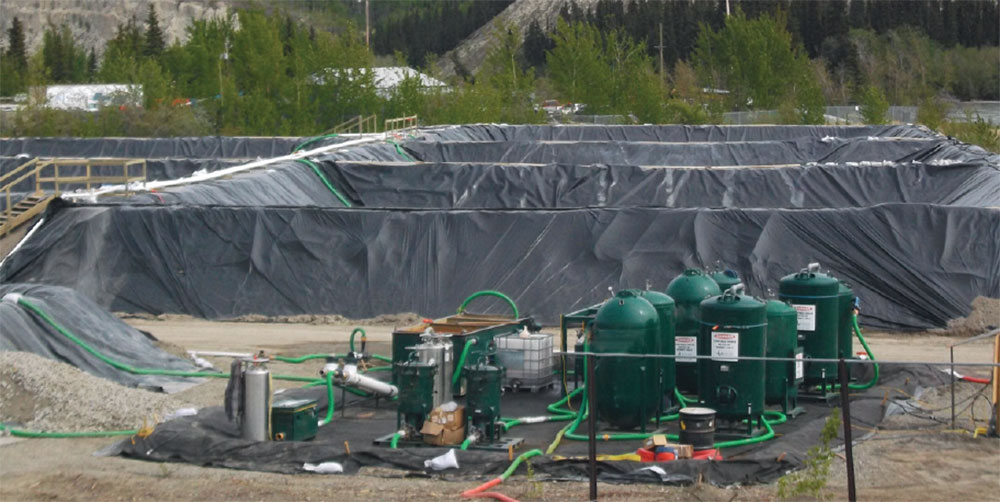 Our Services Include:
Project and System Design Support

Treatment Options Analysis

Sediment and Erosion Control

Organics and Inorganics Treatment

Free Oil Management and Control

System Optimization, Operation and Maintenance

Equipment and Systems Rentals and Repairs
In-Situ and Ex-Situ Water Treatment Technologies:
Groundwater Pump and Treat Systems

Dual-Phase Extraction Systems

Multi-Phase Extraction (MPE) Systems

In-situ chemical/biological treatment

Pre-Treatment Solutions (Solids Separation and Filtration)

NAPL Containment and Control

Equipment and Systems Rentals and Repairs
Equipment Rental
QM Environmental offers a variety of systems, equipment and supplies to meet all of your treatment project needs. QM can supply rental equipment for any project, including mobile treatment systems, sediment and erosion control equipment, dewatering equipment, filtration equipment, and supporting equipment.
Josh Ferguson
2022-08-24T22:35:16+00:00
Overview
The Canadian Forces Base Comox, situated in the town of Comox, BC, on the east-central coast of Vancouver […]
qmadmin
2020-12-22T15:43:55+00:00
Highway 63 in Northern Alberta is a busy stretch of highway connecting the communities of the Athabasca Oil Sands. As the main artery feeding in and out of oil industry hotspots like Fort McMurray.
qmadmin
2020-12-22T15:50:33+00:00
On a remote corner of Vancouver Island, an open pit copper mine abandoned in 1967 became the source of contamination for a historically rich aquatic habitat, the Tsolum River.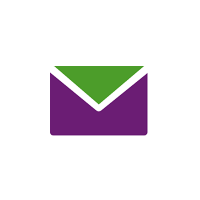 Contact Us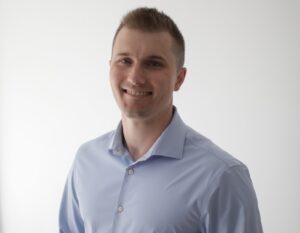 Ben Sweet
Director, Environmental Technologies