QM Environmental Is the proven leader in on-site excess soil management! Our expert team is fully equipped to handle all of your excess soil management needs, ensuring it's managed in accordance with the stringent regulations set forth by Ontario Regulation 406/19.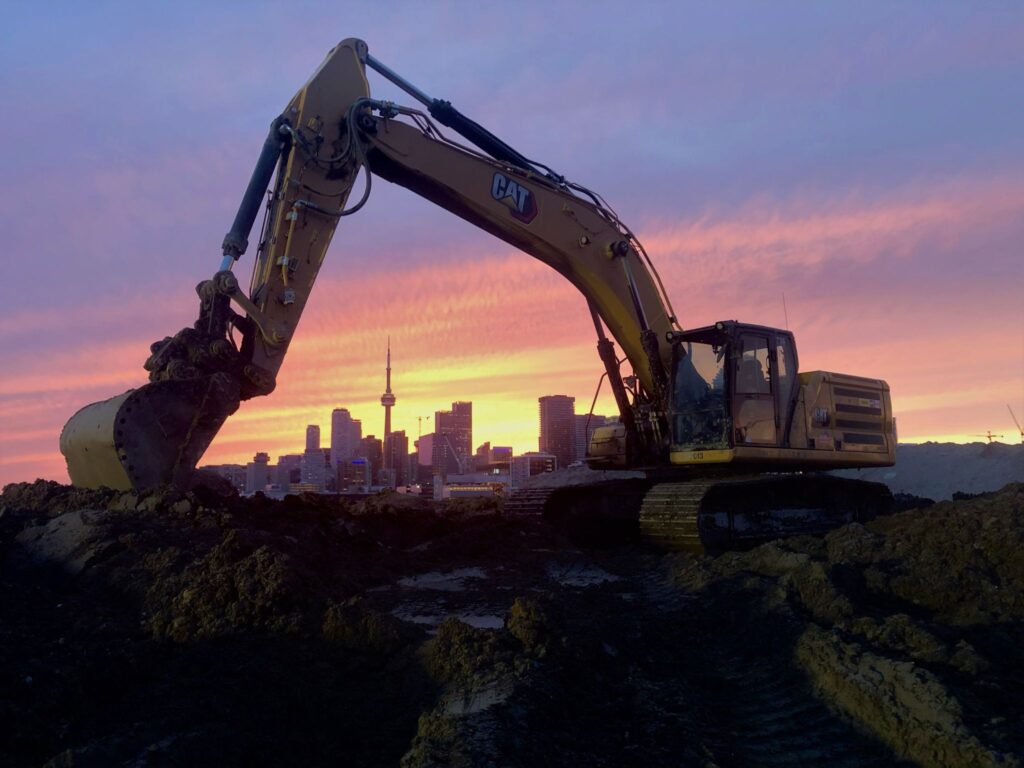 Proven Track Record
QM has successfully managed over half a million tonnes already – ON ONE PROJECT! QM has been working with various stakeholders as the prime remedial & excess soil management contractor at Ontario's first and largest project – The Port Lands Flood Protection Program.  QM Environmental has leveraged its extensive expertise to provide unparalleled and compliant excess soil management services.
Transform your excess soil projects into a seamless, compliant process with QM's comprehensive services across Ontario and Canada. Our offerings include:
Supporting developers, infrastructure projects, and municipalities in the education, planning and execution stages of projects
Leverage our experience; early engagement towards helping develop efficient excess soil strategies. We know what works and doesn't.
Onsite and offsite management of excess soil, including stockpiling, tracking, project management, and disposal.
Ability to complete 'Low-risk remedial activities' such as dewatering, sized base sorting and others outlined in O.Reg 406/19. QM also has a series of mobile ECA's that provide unique capabilities.