Job Description
QM Environmental is one of Canada's largest full-service national decommissioning and environmental remediation firms. Always committed to health, safety and environment; QM has been experiencing a consistent growth in the last years and we would like to invite you to be part of this team.
We offer exciting career growth, professional development, and a culture that is supported by teamwork and open communication. At QM, you'll have the opportunity to learn from and collaborate with some of the most talented professionals and innovative thought-leaders in the industry.
We are looking for a Project Coordinator to join our team in Sudbury, ON.
POSITION SUMMARY
This is an Operations role, responsible for assisting the Project Manager with projects from start to finish, ensuring that projects are completed according to the schedule, contract specification and budget. Reporting directly to the Project Maanager/s, Project Coordinators act as "Deputy Project Managers".
RESPONSIBILITIES
Project Management Support
· Focus on project management support for the team, to ensure deliverables are met and client requirements are sourced in a timely and professional manner
· Plan and prepare construction schedules and milestones and monitor progress against established schedules
· Prepare contracts to contractual agreements with consultants, clients, suppliers and subcontractors
· Assist Project Manager with compiling and documenting progress billings for clients
· Attend project manager meetings- Complete and file minutes of meetings
· Compile and maintain project summary sheets
· Follow up with subcontractors and subordinate staff to ensure work is being completed
· Complete the input of field time sheets into QM system
· Project administration and project management support as needed.
· Prepare contracts submittals and document control.
· Other duties as required upon request.
Business Development
· Search for and distribute bid opportunities, when required.
· Assist with the preparation of proposals/prequalification's, when required.
· Other duties as required upon request.
Health and Safety
· Read, understand and follow Corporate Health and Safety Program, Policy and Procedures
· Ensures health and safety is considered in the performance of all activities
· Support local Health and Safety Coordinators, as required
Technical Application
· Participate in ongoing industry training to ensure "best practices."
· Analysis of data for projects
QUALIFICATIONS
Education
· Graduate from both a secondary and a post-secondary institution
· Bachelor's Degree in Environmental Science, Earth Science, Civil Engineering, or Environmental Engineering preferred
Experience
· In preparing construction estimates
· In managing employees and at least two (2) years with the direct responsibility for all resource allocation, management responsibilities, and administration of prime contracts, subcontracts, and contract changes
· In reviewing hazardous materials building assessments for the purposes of understanding the contamination conditions of buildings and how this relates to the implementation of an abatement solution
Knowledge
· Of environmental legislation, standards, and guidelines related to asbestos, mould & PCB's
· An understanding of tender and construction management processes and related contractual conditions for a variety of abatement technologies
· Software including, but not limited to, MS Excel 2010 or newer, MS Project (or similar), and ERPs (MS Dynamics NAV GP or similar)
Abilities
· To assist in analyzing and evaluating contaminated sites problems and to plan multi-disciplinary teams of technical and field operations personnel and external consultants to execute remediation solutions
· To communicate project risks effectively with Project Managers and Regional Manager
Excellent time management skills
Exceptional organization and communication skills to highlight project's risks or opportunities to Project Manager or Regional Manager
Takes initiative and has good work ethic.
Ability to multitask.
Maintain effectiveness by changing priorities.
Strive for efficiency without sacrificing quality.
Ability to work independently as well as a team member.
Effective problem-solving skills and ability to make decisions
Ability to manage all personality types.
Ability to work with individuals at all levels.
Personal Suitability
Effective interpersonal relations
Self-starter and self-motivated
Exceptional customer service abilities
WORK ENVIRONMENT
Work is primarily in the project office, on-site. Travel may be required.
COMPANY POLICIES
Compliance with company policies is a requirement of employment. Please note that this includes QM's Covid-19 in the Workplace Vaccination Policy, which requires employees to comply with QM's Infection Control Plan (ICP). QM's ICP requires employees to be vaccinated if they will be working onsite at a jobsite that has a mandatory vaccination policy. Accommodations, including legally eligible exemptions, will be considered where legally required.
OUR COMMITMENT TO DIVERSITY & INCLUSION
As proponents of Canada's Black North Initiative, QM continues to support a culture of integrity, fairness and ethical practices. QM Environmental is a staunch advocate for diversity in all its forms, and especially welcomes applications from members of the BIPOC (Black, Indigenous, and People of Colour) community, women, people with disabilities, the LGBTQ+ community, and those of diverse intersectional identities. Accommodations are available on request for candidates taking part in all aspects of the selection process as well as part of employment with QM Environmental.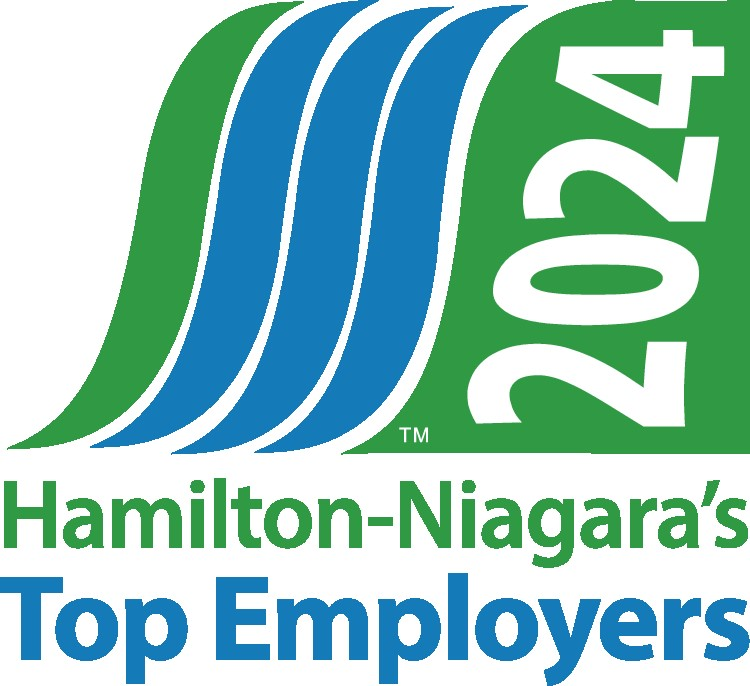 Job Title:
Project Coordinator