QM Environmental is one of Canada's largest full-service national decommissioning and environmental services firms. Always committed to health, safety and environment; QM has been experiencing a consistent growth in the last years and we would like to invite you to be part of this team.
We offer exciting career growth, professional development, and a culture that is supported by teamwork and open communication. At QM, you'll have the opportunity to learn from and collaborate with some of the most talented professionals and innovative thought-leaders in the industry.
We are looking for a Project Manager – Climate Resiliency to join our team in Delta, BC.
POSITION SUMMARY
Project Managers are responsible for executing projects that meet or exceed company financial targets, on time and within budget. Project Managers are also responsible for:
· Managing client relationships, ensuring projects meet or exceed key performance indicators, and business development in both identifying potential works and estimating and working through the bid process.
· Overseeing on-site project resources, both human and capital, and ensuring that projects meet or exceed QM's Health and Safety Policies and Programs.
As the Climate Resiliency Project Manager you will have specific responsibility for managing construction projects involving flood protection landforms, creek and river re-alignment, water management including treatment and bypass, sediment removal, erosion control features, habitat features, aquatic and riparian habitat construction, shoreline and bank stabilization, supporting civil infrastructure, engineered slope stabilization system, invasive species removal, topsoil & seeding, and various types of terrestrial and aquatic planting.
What we offer:
· Competitive salary and group benefits plan
· Discretionary Bonus Plan
· GRRSP and matching DPSP
· Safety-first culture with industry accolades and awards for being a leader in the field.
· Promote from within focused hiring strategy for our supervisory and management positions.
· Extended Health & Dental Coverage
· Life Insurance
· Long Term Disability
· Employee Assistance Program
· Discounted Health Club Membership
· And a Great Team!
What you will do in this role:
· Managing client relationships, ensuring project meets or exceeds key performance indicators.
· Overseeing on-site project resources, both human and capital.
· Planning, scheduling and preparing for upcoming works.
· Identifying changes to site conditions.
· Change order management.
· Project official communications / documentation.
· Ensuring / optimizing job profitability and financial performance.
· Ensuring that field data, including approving time/hours for employees, is collected and maintained using the most recent version of the field pack.
· Providing information for creation of accurate purchase orders and managing purchase order process.
· Working with stakeholders to identify suitable business opportunities and prospects.
· Cultivating and managing business relationships, both new and existing.
What you bring:
· Minimum of at least five (5) years of related experience in managing and implementing work involving completion of ecological finishes including stone, bioengineering, landscaping, plantings, etc.
Essential Knowledge / Education
· Graduate from a university program related to earth sciences or engineering (preferred).
· Certified Engineering Technologist or Professional Engineer would be an asset.
Essential Experience
· Minimum 5 years of experience in landscaping/ planting/ stone placement / water management / civil scopes of work
· Minimum 5 years of experience in project management.
· Minimum 5 years of experience in resource allocation and management responsibilities and with the administration of prime contracts, subcontracts, and contract changes.
Essential Competencies
· Effective leadership skills, with the ability to lead site teams and subcontractors.
· Ability to analyze and evaluate complex sites problems and to plan and lead multi-disciplinary teams of technical and field operations personnel and external consultants to execute solutions.
· To understand contracts; communicate project risks effectively with clients and stakeholders and to negotiate contract changes
Who we are:
QM Environmental is one of Canada's leading environmental and industrial services company. As a partner of choice, we are a team of passionate, diverse people with integrity committed to providing the most practical, cost effective and innovative solutions to the most challenging environmental problems. Always committed to health, safety and environment, QM has been experiencing consistent growth and we would like to invite you to be part of our success.
COMPANY POLICIES
Compliance with company policies is a requirement of employment. Please note that this includes QM's Covid-19 in the Workplace Vaccination Policy, which requires employees to comply with QM's Infection Control Plan (ICP). QM's ICP requires employees to be vaccinated if they will be working onsite at a jobsite that has a mandatory vaccination policy. Accommodations, including legally eligible exemptions, will be considered where legally required.
OUR COMMITMENT TO DIVERSITY & INCLUSION
As proponents of Canada's Black North Initiative, QM continues to support a culture of integrity, fairness and ethical practices. QM Environmental is a staunch advocate for diversity in all its forms, and especially welcomes applications from members of the BIPOC (Black, Indigenous, and People of Colour) community, women, people with disabilities, the LGBTQ+ community, and those of diverse intersectional identities. Accommodations are available on request for candidates taking part in all aspects of the selection process as well as part of employment with QM Environmental.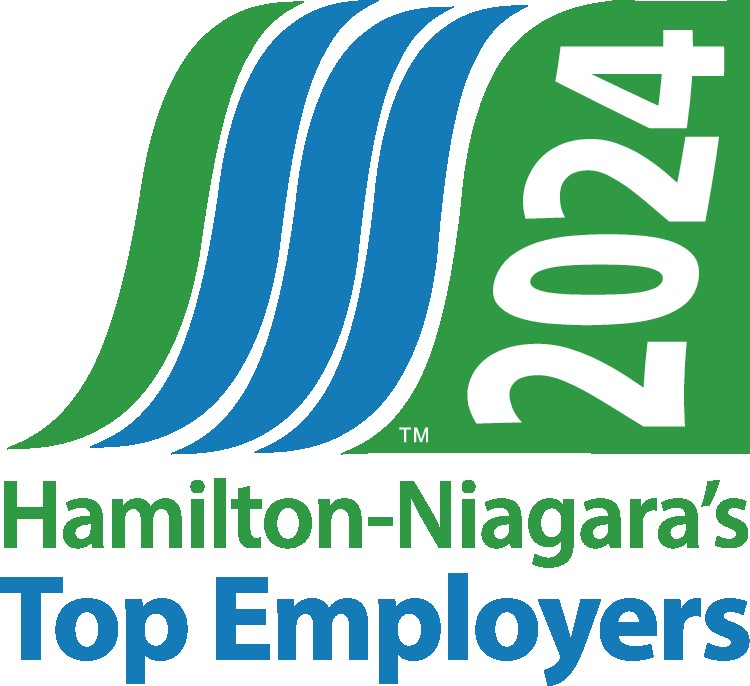 Job Title:
Program Manager- Ecological Construction
Job Location:
Vancouver
Burlington