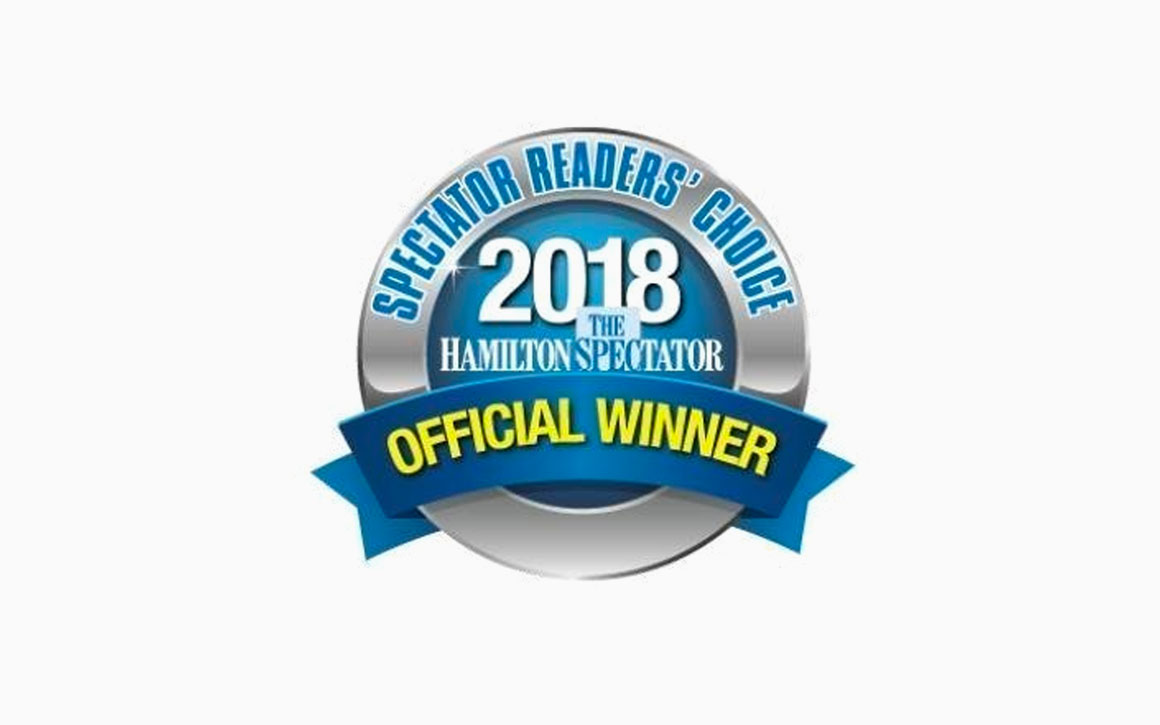 Mississauga, Ontario (October 30, 2018) – QM Environmental, a leading Canadian environmental and industrial services company, is pleased to announce that it has been listed in the Top Ten Environmental Services category in Hamilton Spectator's Readers' Choice awards. The Readers' Choice awards recognize businesses in the Hamilton area and winners are determined by votes of its readers and the community.
We would like to thank all those who voted for us and the Hamilton community for their continued support!
About QM Environmental
QM Environmental is a leading environmental and industrial services company with offices and qualified teams strategically located across Canada to provide end-to-end capabilities to the industries and customers it serves. QM Environmental is a customer-driven organization, backed by over 35 years of experience solving environmental challenges through its strong culture of excellence in health and safety, integrity, and quality. Its services include: Environmental Remediation, Demolition and Decommissioning, Hazardous Materials Abatement, Emergency Response and Management, Training, Waste Management and Facilities, and Water Treatment.
Learn more at www.QMenv.com.
For more information, contact:
Media Inquiries:
Vicki Markakis
[email protected]
T: 416.253.6000