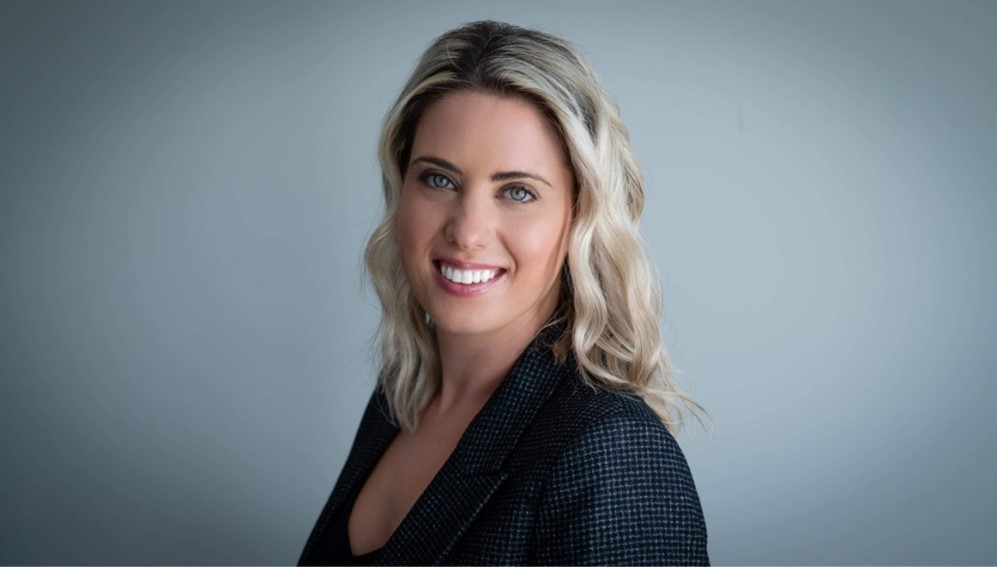 Agnes Wietrzynski, President and Chief Executive Officer – QM Environmental
QM Environmental is pleased to announce the appointment of Agnes Wietrzynski as President and Chief Executive Officer, effective May 9th, 2022. Most recently Ms. Wietrzynski was the District Manager at GFL Environmental Inc.
Ms. Wietrzynski is an authentic business leader who has been elevating the Environmental Industry to new levels for the last 13 years. As a former refugee and immigrant to Canada, Agnes comes from very humble beginnings and has worked tirelessly for her achievements. While working in the industry she completed her MBA at Queen's University and was also recognized with the Creativity and Innovation Award. As an accomplished business leader with an entrepreneurial sense, she has overseen business operations, major infrastructure projects, emergency response, industrial services and business development. With a grassroots approach to business, she has adapted strategies to meet changing industry circumstances. Agnes has driven and navigated through accelerated growth of companies and has led integration following M&A activity.
"I am pleased to have Agnes join the QM team as we continue to transform the environmental services and construction industry to make it more inclusive and diverse. We want this to be an industry where all are welcomed with open arms and be their true self. We want young kids of colour currently in school or new immigrants to Canada to look at this as an industry where they will thrive. We are proud that currently, over 50% of our over 500 employees across Canada are diverse in all respects of the word" said Wes Hall, Owner and Executive Chairman of QM Environmental.

"I am excited to join the QM Environmental team and lead them into a new chapter of growth in the business. QM has a long history of providing high-quality solutions to solve our environmental challenges. I am looking forward to working with our dedicated team of professionals to continue to create spaces of sustainable future for generations to come," said Ms. Wietrzynski.
About QM Environmental
With more than 500 employees in locations across the country, QM Environmental is a leading Canadian environmental and industrial services company providing Remediation, Hazardous Material Abatement, Demolition, Emergency Management and Emergency Response Services.